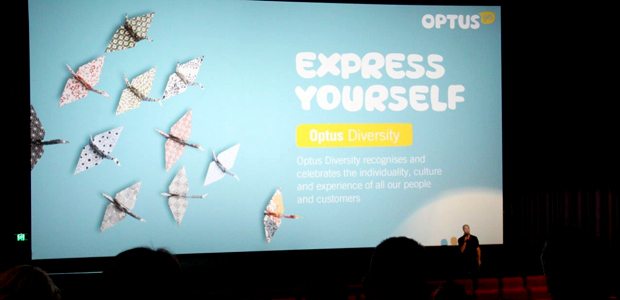 Since 2013 there has been over 400% increase in attendance at the festivals and growth looks set to continue.
The Queer Screen – Mardi Gras Film Festival community of members, audiences and subscribers is composed of higher income, 25-55, highly educated LGBTIQ individuals who are brand loyal; perfect for advertisers wishing to reach out to the LGBTIQ audience.
Maximise your advertising dollars and exposure with opportunities across all platforms:
– Print program guides
– Cinema
– Digital
– Social / eNews
– On-site activations
Strengthen your company's reputation as a brand that supports the gay and lesbian community.
To learn more about advertising opportunities for your business, whether big or small, at one of the largest year-round LGBTIQ cultural organisations in Australia please contact Paul Kennedy at paul.kennedy@queerscreen.org.au or phone 0411 125 779.
<<download Queer Screen – Mardi Gras Film Festival Advertising prospectus here>>