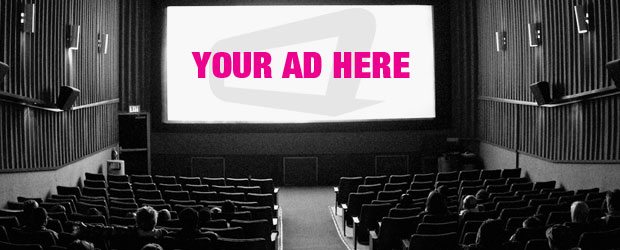 Promote your business or service at one of Sydney's most treasured and popular annual LGBT cultural events.
Our audience is discerning and quick to support businesses that make them feel welcome and support our community.
Queer Screen offers you the ability to target the Gay and Lesbian community with a tightly integrated marketing campaign, tailored to best deliver your message and engage with our savvy and socially conscious audience.
Campaigns can be as flexible as required for your marketing goals.
Cinema based advertising – either traditional TV commercials, or static screen slides.
Website banner advertising – 680,000 annual page views
Email newsletter banners – 5,400 email subscribers, sent fortnightly
Print advertising – our festival programs (published by SSO Media) have a typical print run of 40,000 with widespread distribution
Additional opportunities such as product sampling, cinema and merchandise branding, session or program partnership are exclusively available to our corporate sponsors.