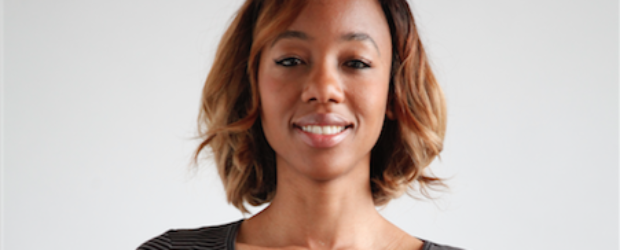 Charmaine Bingwa is the creator, writer, director and lead actor of Little Sista, an LGBTI comedy web series which was awarded a place in the LGBT Toronto Film Festival. Her passion for filmmaking, diversity and philanthropy inspired her to join Queer Screen; where she works on the filmmakers stream and is part of the programming team.
When she isn't acting, creating or writing shows, she's busy playing lead guitar for peeps like Demi Lovato, Fifth Harmony or singing backing vocals for the likes of Jessica Mauboy on shows like The Voice, Sunrise and X Factor.
Charmaine holds both a Bachelor of Commerce and a Bachelor of Music with Acting and Contemporary Vocal Performance majors. She is represented by Smith & Jones Management.