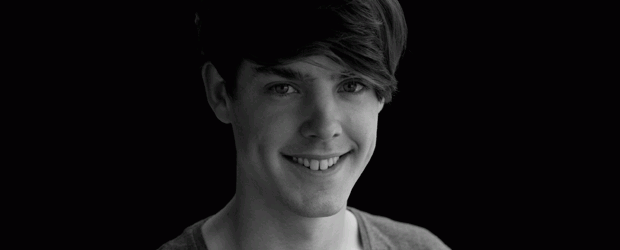 Damien has had his work as a screen composer screened at Cannes Cinema Des Antipodes, Palme Springs Film Festival, Mardi Gras Film Festival and the St Kilda Film Festival. He's also had the privilege of collaborating with living Australian legend Meryl Tankard on her film debut Moth.
Currently employed at two hubs within the Sydney filmmaking scene, Metro Screen in Paddington and The Solid State in Surry Hills, Damien has worked on several high profile Australian features including Sleeping Beauty, The Tall Man and A Few Best Men.
In 2010, Damien completed his Graduate Diploma at the Australian Film Television and Radio School. A musician and graphic designer, his skills in both areas influence his practice as a filmmaker and he is currently completing his first foray into filmmaking – the doco webseries The Grindr Guide.