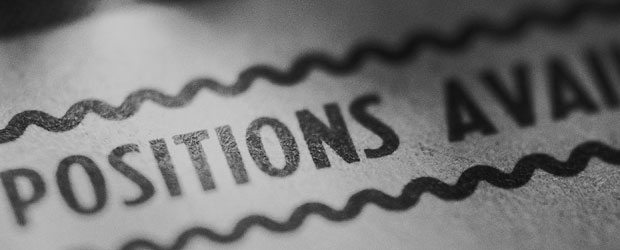 Partnership Coordinator – Queer Screen's Mardi Gras Film Festival
Position: Partnership Coordinator, Mardi Gras Film Festival 2018
Dates: 13 Nov 2017 – 25 March 2018
Pay: $45,000 including Superannuation (pro-rata)
Reports to: Festival Manager
Applications close:  23 October 2017
Queer Screen is looking for a partnership coordinator to support the Festival Operations Manager, Head of Partnerships and Festival Director to manage community, advertising and corporate partnerships by ensuring the delivery of partnership benefits. The role is accountable for delivering existing partnership benefits including: ticketing and hospitality; coordinating marketing benefits across Queer Screen and third-party channels and support with VIP event coordination.
The successful applicant must be skilled at building rapport, understanding others needs and developing effective working relationships at both community and business environments as well as having a high attention to detail, an ability to multi-task and excellent organisational skills. Proficiency in the Google suite is essential and experience with ticketing software and Photoshop and InDesign will be considered desirable.
The successful applicant will enjoy working in a busy environment and can juggle multiple tasks concurrently.
For the full job description, click here
To apply, email vicki.gutierrez@queerscreen.org.au