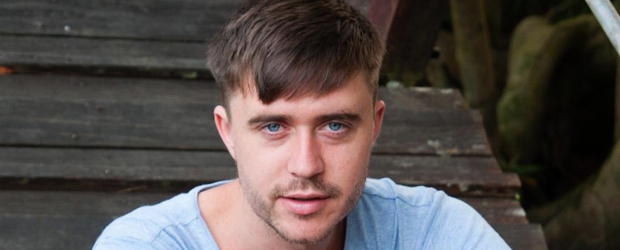 James loves working at film festivals.
He has worked several seasons in the operations and ticketing teams for Sydney, Melbourne and Brisbane International Film Festivals as well as helping out at several Mardi Gras Film Festivals over the years. He is about to tackle is fifth Sydney Film Festival in June.
He's also worked at Sydney Festival, Sydney Gay and Lesbian Mardi Gras, Melbourne Fringe Festival, and the Melbourne iconic theatre Chapel off Chapel.