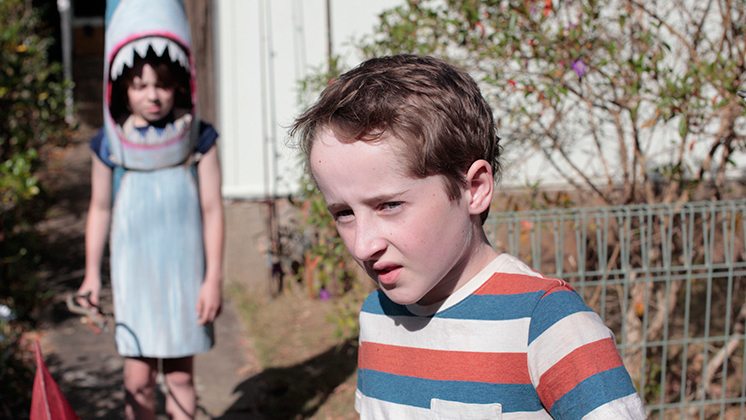 15 Oct

My Queer Career Winner Takes Home the Iris Prize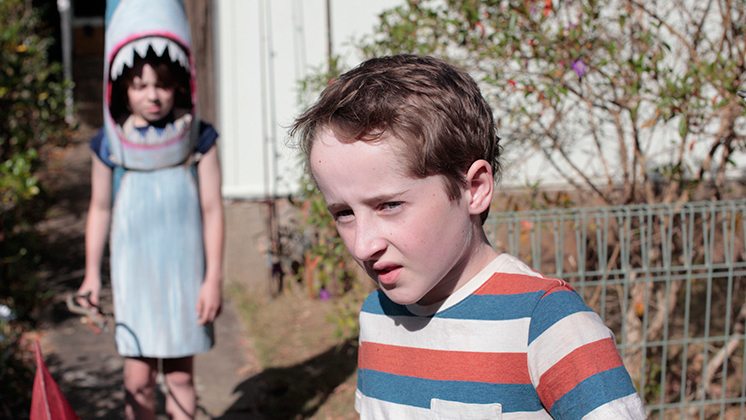 There's some big news for Australian film – and it's big news for My Queer Career! We are very proud that 2014 My Queer Career winner ALL GOD'S CREATURES won the Iris Prize this week. The Iris Prize, held in Cardiff, Wales, is the world's largest prize for LGBTIQ short films. Local filmmaker Brendon McDonall has been awarded a £25,000 prize, which will allow him to make a short film in the UK. We pass on our congratulations to Brendon and producer Taylor Litton-Strain.
Australian filmmakers have won the prize for the last three years in a row, with films that have all screened in our My Queer Career competition. Entries for our 2015 competition are now open and close November 14. The winning film gains automatic entry to the Iris Prize – perhaps your film can make it four years in a row for Australia.