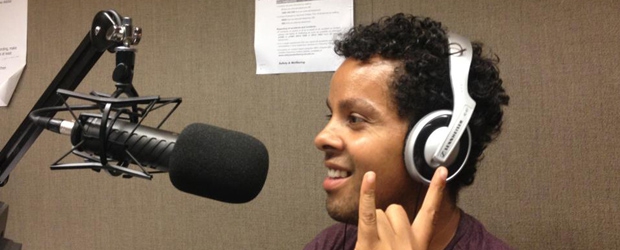 Paul has a Bachelor of Arts from Royal Holloway University of London and has worked in the film industry for 10 years. In London he worked in Distribution, Exhibition and at a Sales Agent. He arrived in Sydney four years ago, and has been working in Marketing for Sydney Film Festival ever since.
From May this year, he has been a key volunteer of Queer Screen programming team, and helped make Queer Screen Film Fest a success in September. Paul was keen to take on the role of Festival Director, with the support of Sydney Film Festival. Both parties happily agreed to the partnership and have Paul's skills made available for the Mardi Gras Film Festival 2014, organised by Queer Screen.
In June 2014, after the Queer Screen sponsored attendance of Frameline 2014 in San Francisco, Paul was appointed Festival Director for Queer Screen Film Fest 2014.
He has been the Festival Director for:
– Mardi Gras Film Festival 2014
– Mardi Gras Film Festival 2015
– Queer Screen Film Fest 2015
He is currently the Festival Director for Mardi Gras Film Festival 2016