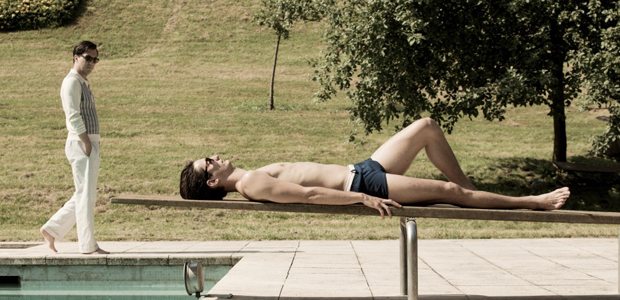 29 May

Queer Screen eNews on 30 May 2014

Queer Screen latest eNews is out!

Click on the links below to read about:
YVES SAINT LAURENT: Will Sell Out,
Win YVES SAINT LAURENT books,
OUT IN THE LINE UP screening,
EASTERN BOYS screening,
Donation Drive 2014: THE POWER OF YOU.
View eNews online here or download the PDF version.
QS