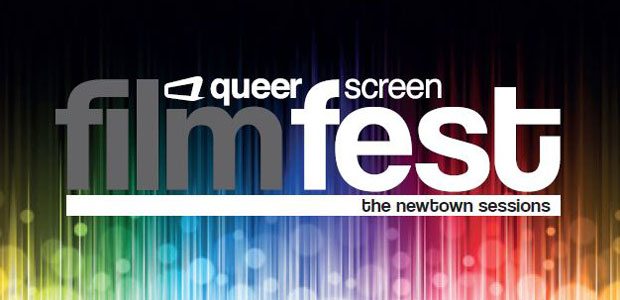 31 Jul

Queer Screen eNews on 31 July 2013

Queer Screen latest eNews is out! Click on the links below to read about:
Queer Screen Film Fest – September 19-22;
QSFF Opening Night: Stranger by the Lake – September 19;
Behind The Candelabra special event screening – August 1;
ACON: Riverside Queer Short Film Festival – August 10;
Continental screening – August 14;
Donation Drive updates.
View eNews online here or download the PDF version.