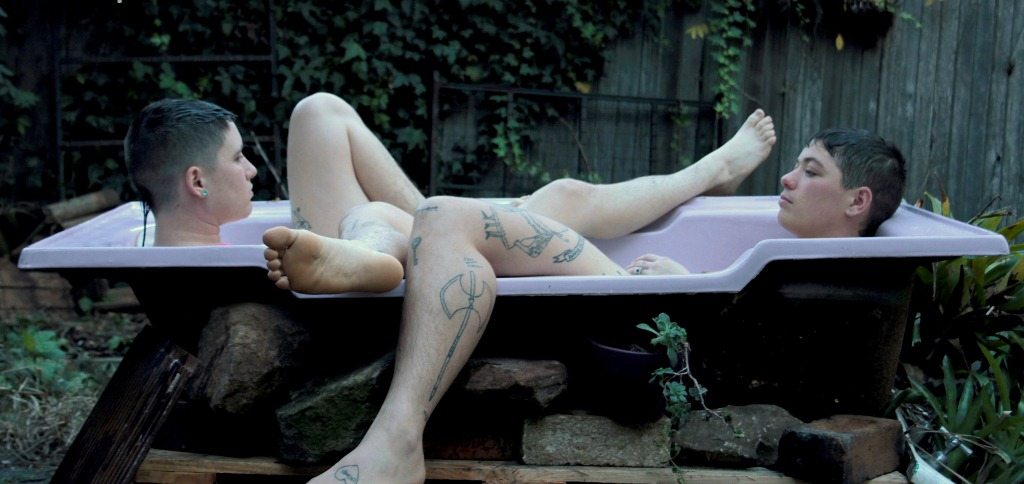 SYDNEY QUEER FILMMAKER EVENT
SATURDAY 20 SEPTEMBER, 11.30AM – 1.30PM
NEWTOWN HOTEL
Queer Screen is proud to announce we will be hosting a free queer filmmaker event during Queer Screen Film Fest. The event is designed to provide a space for queer filmmakers of all experience, including young filmmakers, to meet-up, connect and talk filmmaking. The event will start with short introductions from Queer Screen programmers; Daniel Ribeiro, director of THE WAY HE LOOKS; Habeeb Lawal, director of VEIL OF SILENCE; and Anna Helme and Christina Radburn, director and producer of MYMY (film pictured above).
Attendance is free but RSVP is essential due to venue capacity. Please email rsvp@queerscreen.org.au if you wish to attend.