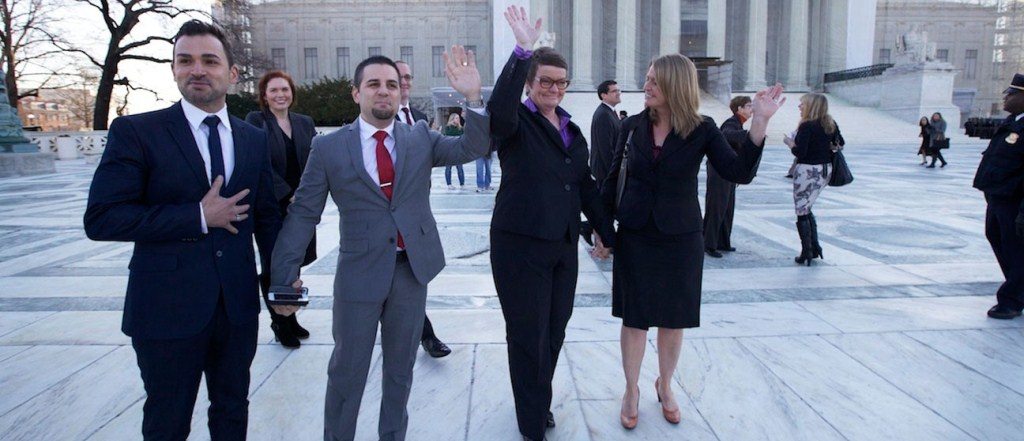 09 Jul

The Case Against 8 Screening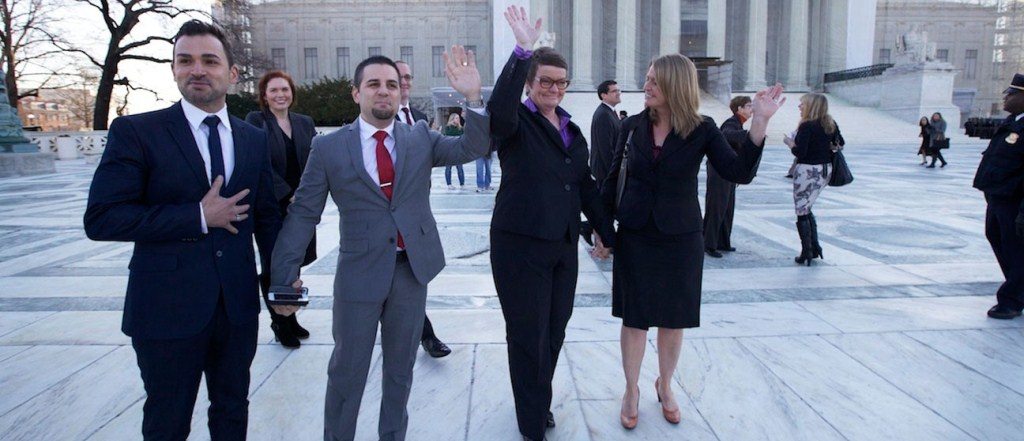 Queer Screen are proud to present a special encore screening of The Case Against 8, followed by a Q&A with director Ryan White.
The Case Against 8 is a behind-the-scenes look inside the historic case to overturn California's ban on same-sex marriage. The high-profile trial first makes headlines with the unlikely pairing of Ted Olson and David Boies, political foes who last faced off as opposing attorneys in Bush v. Gore. The film also follows the plaintiffs, two gay couples who find their families at the centre of the same-sex marriage controversy. Five years in the making, this is the story of how they took the first federal marriage equality lawsuit to the U.S. Supreme Court.
Winner of the US documentary directing award at Sundance, The Case Against 8, is a truly excellent film you shouldn't miss.
Australian Marriage Equality is a proud partner of this screening and will be fundraising at the event. Come along and support this great cause.
Wednesday 20 August, 7.00pm