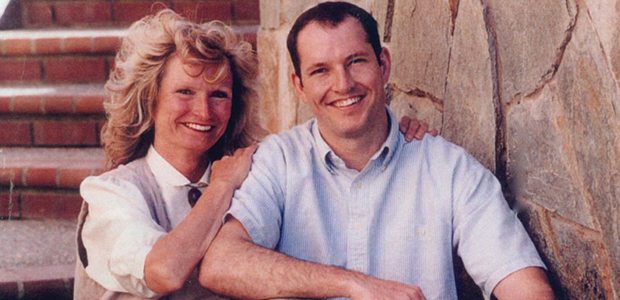 01 Jun

THE RUGBY PLAYER screening at the Bingham Cup

Queer Screen is proud to contribute to the Bingham Cup 2014 events calendar by screening  THE RUGBY PLAYER: an inspiring tribute to Mark Bingham, a life-filled gay rugby player who died on United Airline flight 93 on 09/11 and to the love and determination of his mother Alice Hoagland, who will be in attendance for a Q&A after the film.

The Rugby Player's Australian Premiere SOLD OUT very quickly at Mardi Gras Film Festival 2014.

Get in early to ensure you have tickets to an event who will sure attract a big audience, including the many international visitors. Screening: 25 August 2014, 7:00PM at Event Cinemas George Street, Sydney

For a full program of the sporting and cultural events visit www.binghamcup.com

An uplifting and stereotype-defying documentary, The Rugby Player tells the story of an unlikely hero and his unique relationship with his mother. Mark Bingham was a gregarious, happy-go-lucky amateur rugby player with gay rugby team the San Francisco Fog. But his life ended abruptly on board United Flight 93, which went down on September 11, 2001. The film picks up after Mark's death, when we meet his mother Alice as she transforms devastation into resolve. A former United Airlines flight attendant, Alice begins to take on the fight for equal rights for all and becomes an inspiration to LGBT sons, daughters and parents around the world. Utilising footage shot by Bingham himself, this timely film provides keen insights for the national debates on LGBT rights, marriage equality and gay athletes in sports. Winner of multiple festival awards, it is a must-see for rugby players and fans. Discover the story behind the man after whom the Bingham Cup is named.