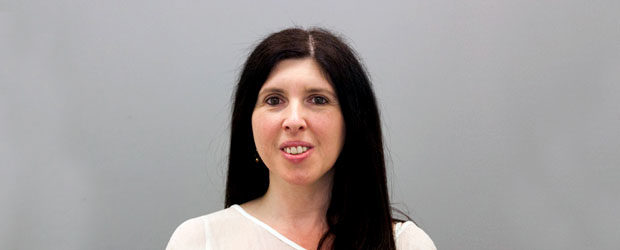 Tiphanee comes from a background in television production, programing and sales and distribution in the pay TV and
non-theatrical/theatrical markets having worked in the industry for over 20 years.
She is passionate about conveying LGBTIQ stories through the powerful media of film and enjoys being part of the Queer Screen team in bringing these stories to the LGBTIQ and wider community.
Earlier this year, Tiphanee relocated to the Blue Mountains for a 'tree change' and found herself quickly immersed in the pink culture of the Mountains. She is a committee member for both IDAHOT Blue Mountains and Pink Mountains which caters to the LGBTIQ community of the Blue Mountains. She also hosts a weekly radio show on Radio Blue Mountains 89.1.
Tiphanee is looking forward to continuing to grow the brand of Queer Screen in the Blue Mountains and other regional areas