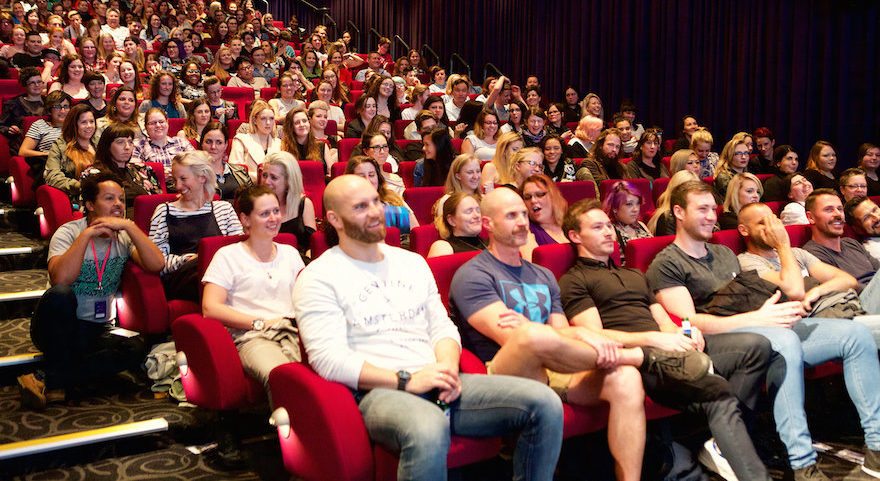 We all know that Queer Screen audiences have the best taste, but now we're out to prove it! Get ready for the Queer Screen Top 25 LGBTIQ Films of All Time!
In celebration of what will be the 25th jubilee for Queer Screen's Mardi Gras Film Festival in February 2018, we want to know what you the audience think is YOUR all time favourite LGBTIQ film.
This has got to be the world's shortest survey! Simply click here, name up to three of your top queer film favourites to help us compile your dream queer film list!
Vote and then you can choose to go into the draw to win one of 3 x Flexi 10 Passes for Queer Screen's 25th Mardi Gras Film Festival (Feb 15-Mar 1, 2018)
Lists! We love 'em! So, go on, share your fave films with us now and help create the best list yet!!!