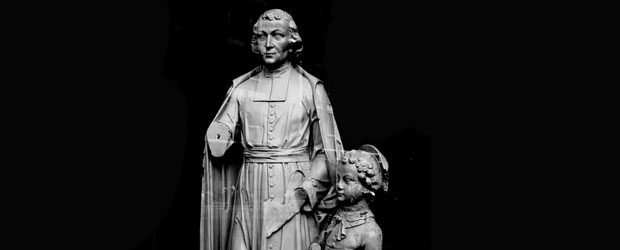 04 Jul

A Priest in the Family

Filmmakers Peter Humble and Anni Finsterer are making a film that tells the emotional tale of how clergy sexual abuse affects not just individuals but also families and communities.  They want to make people more informed and thereby give them a voice.  They are asking for funding through crowd-sourcing platform Indiegogo, with the aim that the project will help others and raise community awareness.

A Priest in the Family is a 30 minute drama based on a short story by the acclaimed Irish writer Colm Toibin. With a screenplay by Peter Humble and directed by Anni Finsterer and Peter Humble the film looks intimately into an often hidden side of clergy sexual abuse: the family of a perpetrator. Many wonderful Australians have come on board to help make this incredibly timely story but now we need your help!