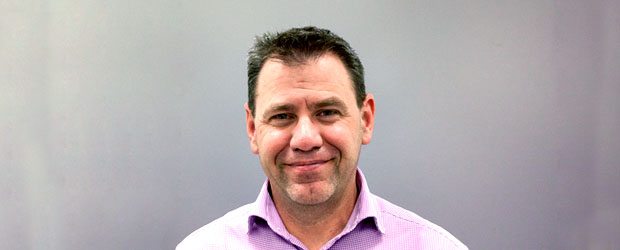 26 Jan

Brad Booth

Brad is an experienced Strategy and Business Transformation Leader. He has designed and managed several large scale change programs in strategic realignment, business process improvement, financial management and systems
implementation. His qualifications include Bachelor of Economics, Qualified Chartered Accountant and Masters of Business (Executive). He has worked across a wide range of small and large companies in the engineering, government, logistics and entertainment sectors, including the establishment of the Millennium Dome entertainment complex in London. His current role is Head of Strategy Implementation Governance and Innovation for Agribusiness GrainCorp.

Brad joined as Director of Strategy for Queer Screen in June 2016. He is a keen supporter of LGBTIQ film and the important role this plays in sharing the stories of the LGBTIQ community, providing role models for LGBTIQ youth and securing LGBTIQ lifestyles as a valuable part of what embodies the diversity of the Australian community.

Brad has facilitated the FY2016 strategy development process, documented the Queer Screen strategy plan for the three-year period FY2017-FY2019 and is currently planning a governance process to enable Queer Screen to track the implementation of these planned strategic initiatives.