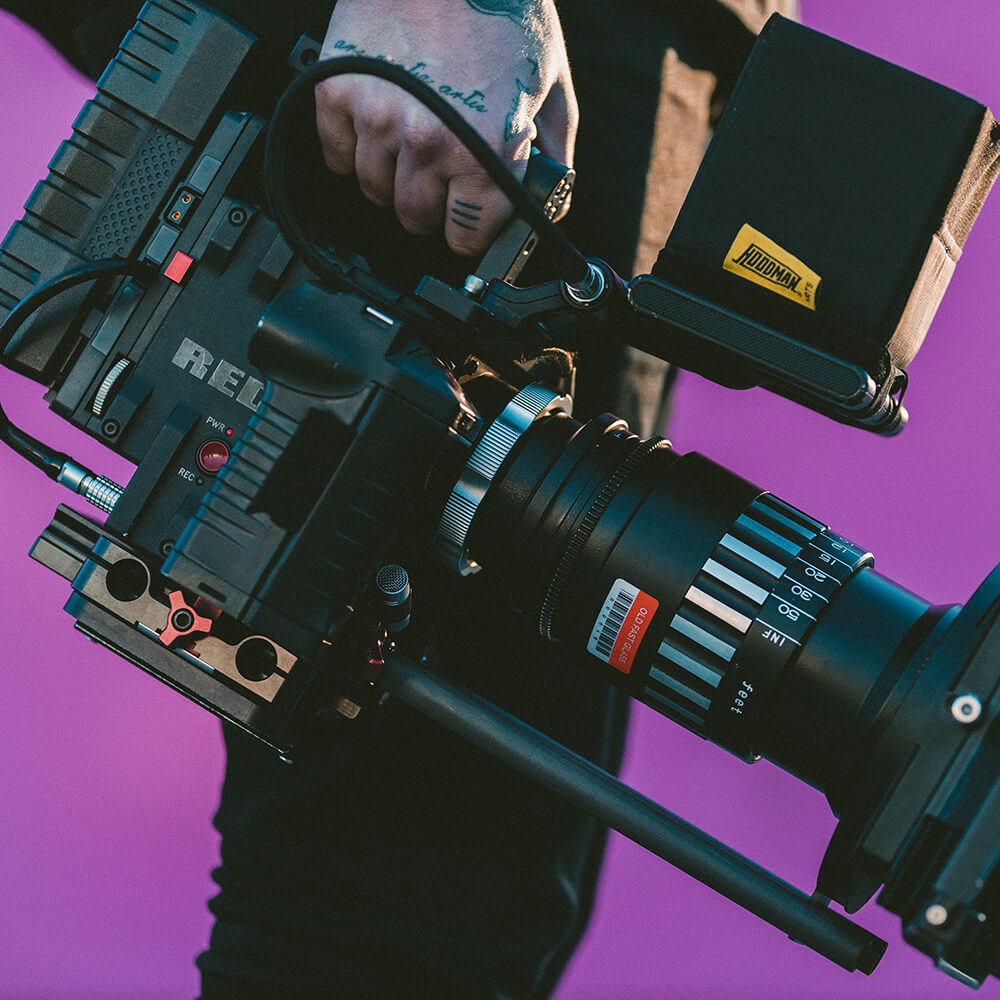 06 Jun

Call for submissions

The 6th Queer Screen Film Fest (September 18-23, 2018) and Queer Screen's 26th Mardi Gras Film Festival (February 2019) showcase screen content about or of significant interest to the Queer (LGBTIQ) community.

In 2018, Queer Screen celebrates 25 years of being Australia's leading Queer screen / arts organisation, and we are searching for world class content.

If you are looking to showcase your content, submit using this form today.