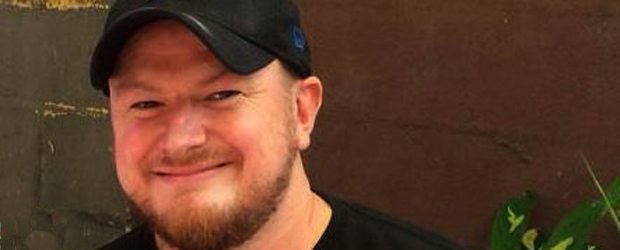 18 Oct

David Lambert (Treasurer)

David has a Bachelor of Business from UTS and an Advanced Diploma of Accounting from TAFE and has been working as an Accountant for the past 12 years. He currently works as the Finance Manager for the Australia / New Zealand operations of a multinational software company.

David brings his professional experience of managing the finances for a large corporation to the role of Treasurer which he believes is important to keeping the organisation financially sound.

A generous member of the community, David is also the volunteer Treasurer of the Harbour City Bears.