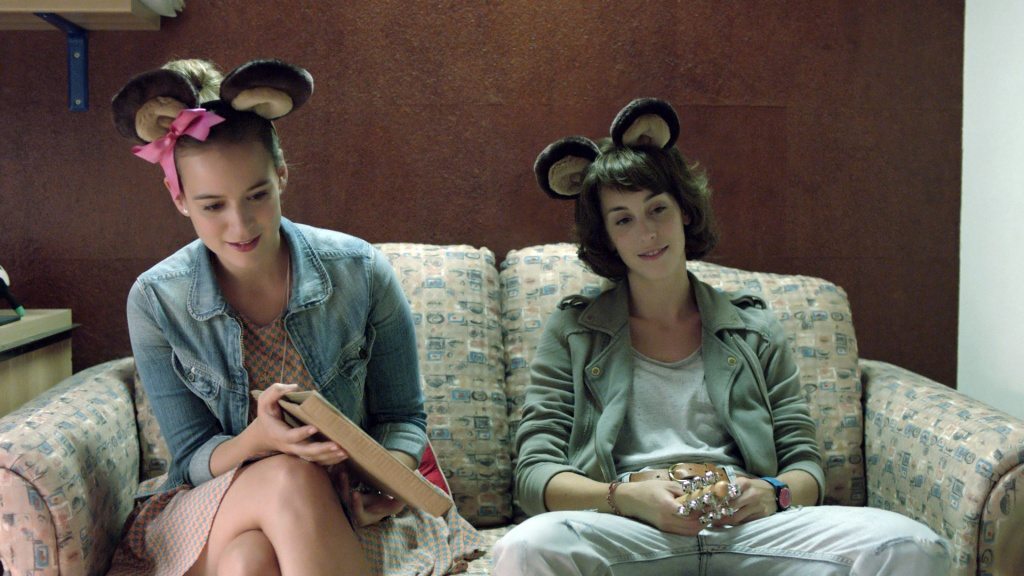 14 Jan

DUAL at MGFF 2014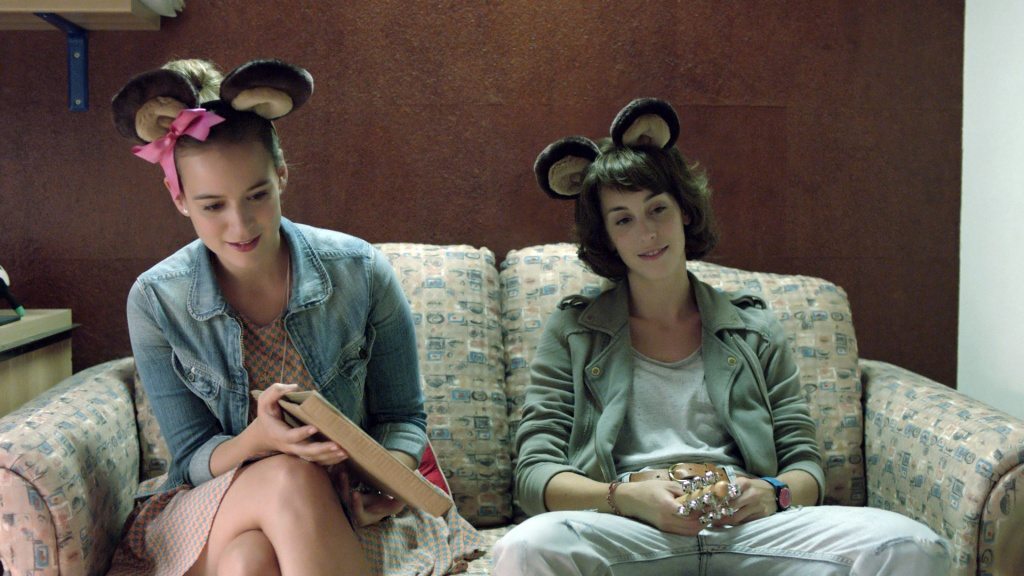 Don't miss DUAL playing at this year's Mardi Gras Film Festival.
Check out the full MGFF 2014 line-up
DUAL
An airplane technical problem forces a plane from Denmark heading to Greece land at a Slovene airport. All passengers are taken to a hotel in Ljubljana. Among them is Iben, a quiet young Danish girl. She meets Tina, who drives the shuttle bus as a summer job. Iben asks Tina to take her for a midnight drive around the town and they grow closer, realising they are at different stages in their lives: one is hiding a big secret and the other is simply trying to find her place in the world.
Following the international success of his debut A Trip, Slovenian director Nejc Gazvoda has come out with a tender, perceptively written story that capitalises on a summer-in-the-city atmosphere and examines the emotions of today's young generation.
"A delicately crafted charmer of a film…While on the surface a love story, Dual is also a delicate drama about trying to make decisions and adjust to where you want to go in life." Screen Daily