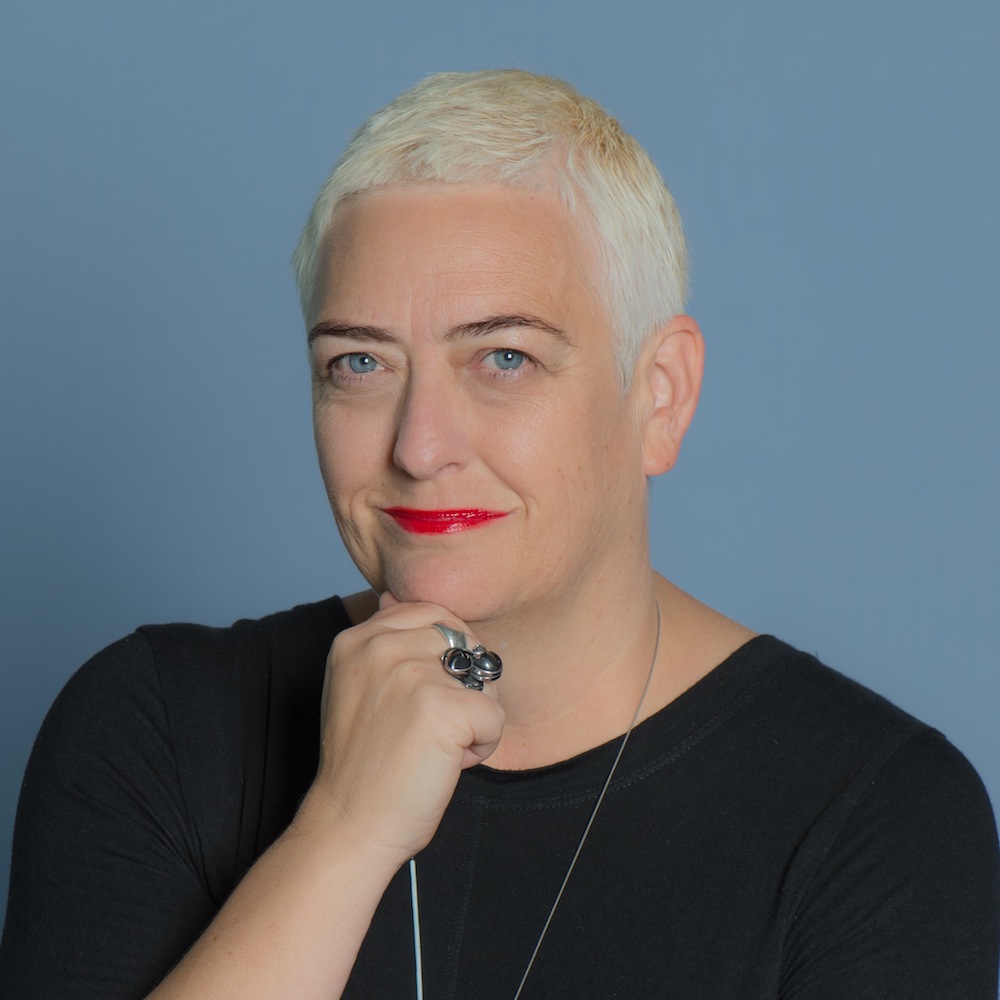 05 Feb

Dykes, Camera, Action!

Among the many highlights of 2019's Mardi Gras Film Festival is the award-winning documentary, Dykes, Camera, Action! Director, producer and editor Caroline Berler was named best emerging talent at last year's Outfest Los Angeles for her sharp and engaging history of lesbian representation in film.
Berler packs her film with terrific clips from classic lesbian films as well as interviews with an extensive roster of boundary-pushing filmmakers, critics and film-historians including Rose Troche, Desiree Akhavan and B. Ruby Rich.
Queer Screen spoke with preeminent presenter, academic and broadcaster, Deb Verhoeven (UTS), about Dykes, Camera, Action!, and the current state of lesbian film production in Australia.
For Verhoeven, Dykes, Camera, Action! is not just a trip down memory lane. It offers viewers insight into how moving it is for gay audiences to see queer life depicted on screen.
"What I loved about the film was hearing key figures in lesbian cinema discuss what it felt like for them to see lesbians on screen for the first time and how that influenced them both personally and professionally as filmmakers".
Rose Troche, a key interviewee appearing in Dykes, Camera, Action! is a major contributor to the New Queer Cinema movement of the 1990s. Verhoeven remembers sharing a stage with Troche during her 1994 tour of Australia to promote her classic film Go Fish which she describes as  "a film that set out to capture the intricacies and intimacies of a lesbian community as it was lived".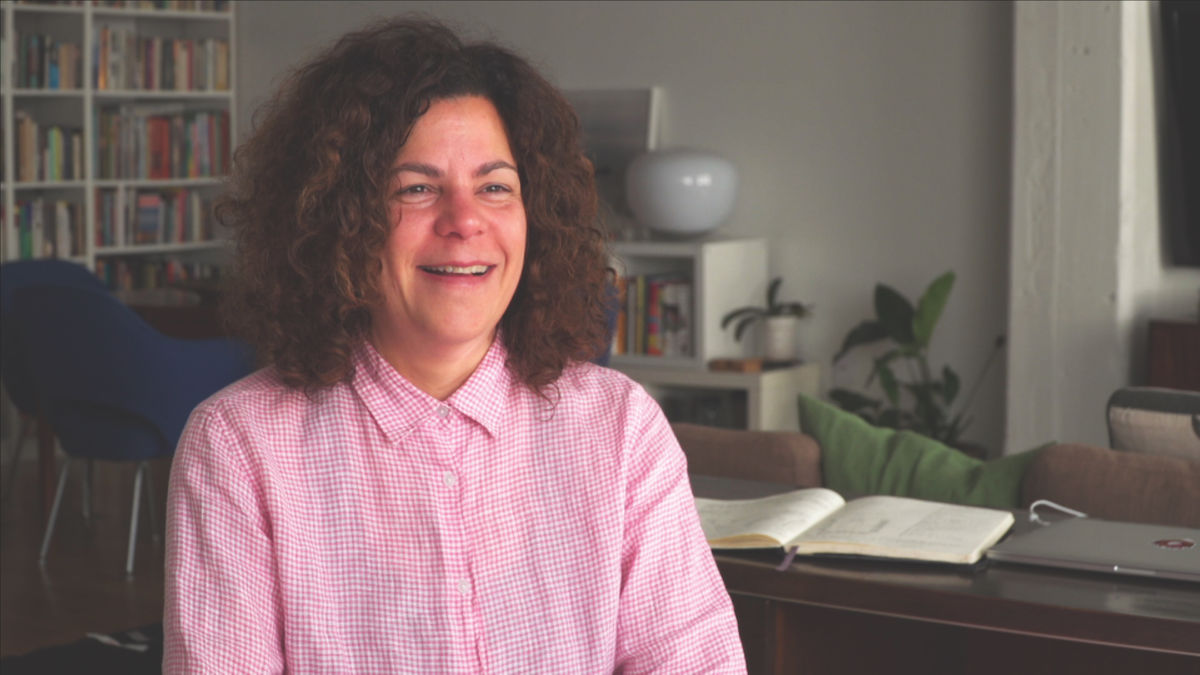 Verhoeven recalls Troche acknowledging with regret that the two characters depicting this community were white. "Hearing her speak about the need to challenge herself – to break out of her own lived experience of one specific lesbian community and think instead about how we all need to live with and through differences was incredibly inspiring."
A couple of years later Cheryl Dunye's ground breaking 1996 film, The Watermelon Woman was released. The story of a film student's quest to find depictions of black lesbians in early American cinema, completely resonated for Verhoeven.
``Both Go Fish and The Watermelon Woman were feel-good films made with humour and heart and genuine self-reflection, and yet these films were able to strike a few major chords around representation and community and complexity`` she says.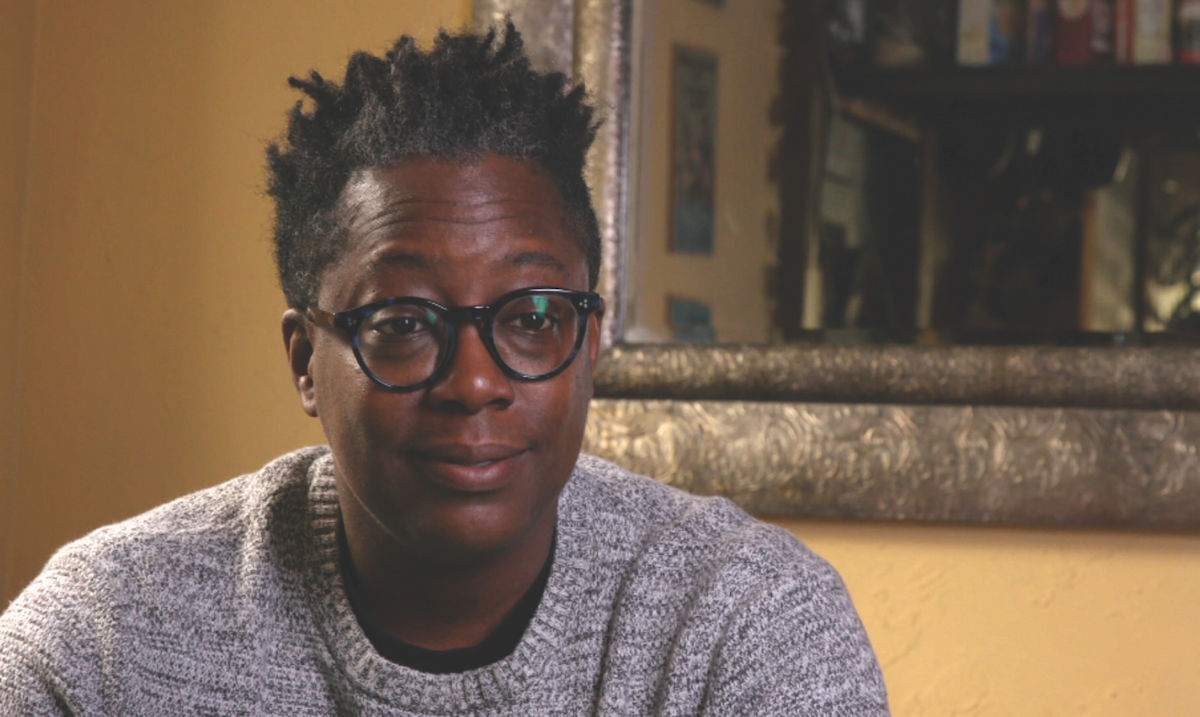 While Dykes, Camera, Action! celebrates the classics of lesbian cinema and the increasing number of similar large-scale and high profile productions hitting our screens, Rose Troche reminds us that in terms of the evolution of gay cinema, "we are not there yet".
Addressing the idea of the invisibility of lesbian filmmaking in Australia, Verhoeven notes "There is in general very little recognition of Australian film history let alone specifically lesbian Australian cinemain our collective cultural memory bank…But there are a multitude of lesbian-themed films that do exist if you know where and how to look for them".
In an industry with very high attrition rates generally Verhoeven laments the disproportionate number of lesbian filmmakers of her generation that were stymied and unable to fulfil their creative potential in a way that their peers did not experience. The existence of 'Pink Lists' kept by casting agencies and used to discriminate against talent suspected of being gay and/or supportive of queer roles on screen resulted in what Verhoeven describes as a"bizarre cognitive dissonance" in the industry in which gay-themed film projects were made by overtly-heterosexual production teams and those lesbians that did go on to future success did not necessarily make films explicitly about lesbian themes.
Verhoeven does not underestimate the ongoing difficulties faced by local lesbian filmmakers.  "The Australian film industry faces many challenges. Some of these relate to long-held assumption about what constitutes merit and risk when assessing the value of projects." Verhoeven believes that unless Australian policy-makers change these assumptions, films by members of minority communities about their own experiences will struggle to be made and seen.
These concerns also underpin Dykes, Camera, Action! and are shared by Berler who hopes her film will "encourage future generations of women to go out and make films, and seek out films by, for and about women".
Dykes, Camera, Action! screens at 7pm (AEST) Monday 25 February 2019 at Event Cinemas, George Street, followed by what promises to be a lively panel discussion, hosted by Deb Verhoeven.
The panel also includes:
* Alissar Gazal – filmmaker and producer of the short film, Concern for Welfare, featured in this year's Lesbian Shorts program
* Julie Kalceff – filmmaker, web series Starting From Now
* Megan Carrigy – Academic and former Mardi Gras Film Festival programmer
Written for Queer Screen by David Blanco