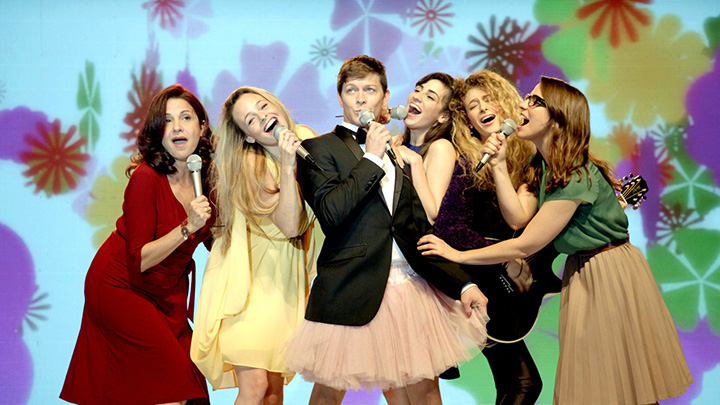 04 Apr

Eurovision Screening – CUPCAKES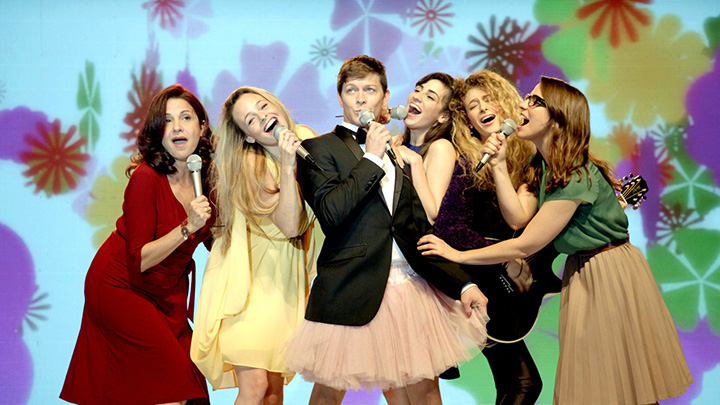 CUPCAKES QUEER SCREEN SPECIAL SCREENING
6.45PM, MAY 8, EVENT CINEMAS GEORGE STREET
Come celebrate Eurovision with a fun new feature film from Queer Screen favourite Eytan Fox.
As light and tasty as its title suggests, Cupcakes is one of the feel-good comedies of the summer. With music by Babydaddy (Scissor Sisters) and colourful styling à la Almodovar, this hilarious and touching film takes a Eurovision-style song contest as a jumping-off point for a moving story of friendship, music and community.
In Tel Aviv, six friends (gay, straight, successful and not-so-successful) gather every year to watch the Universong competition. Like most viewers, they are appalled by the quality of the Israeli entry. In an attempt to cheer up the heartbroken Anat – whose marriage is sinking while her business is thriving – they record a pop song on a smartphone. But when one member of the group enters the video in next year's contest, the unlikely group is thrust into the spotlight as Israel's new entry. How will the old friends survive the cut-throat world of the pop-music business?
Director Eytan Fox (Yossi & Jagger, Walk on Water) moves into new territory with this fun, musical and nostalgic evocation of a time when, as one of the characters puts it, "you borrowed a cup of sugar from your neighbor and stayed for coffee."