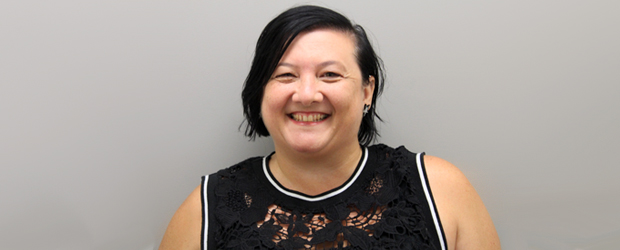 25 Mar

Evelyn Perusco (Secretary and Funding Director)
Evelyn brings a wealth of administrative and operational skills, along with a strong customer service ethic from over 20 years in both the retail and IT industries. For over 15 of those years, corporate volunteering has seen her hold office positions in company social club and site council organisations with a view to foster and nurture social interaction, company culture and employee engagement.

A keen supporter and believer of the importance of bringing stories of the LGBTIQ+ community to life, and citing the Mardi Gras film festival as one of the highlights of the season, it seemed a natural progression to not only volunteer for Queer Screen but maybe fall just a little bit in love with it.

Evelyn's community commitment also sees her supporting and volunteering for the Bobby Goldsmith Foundation and Sydney Gay and Lesbian Mardi Gras.