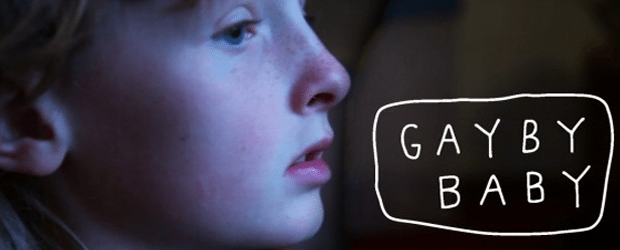 03 Dec

Gayby Baby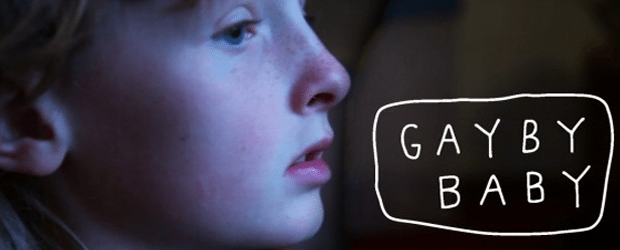 GAYBY BABY is an independent documentary about kids growing up in same-sex families, which is now raising money for completion via crowdfunding.
The director, who has lesbian mothers, will speak to kids from same-sex families and take you behind closed doors into their homes and schools.
The voice of children with same-sex families has been notably silent in the marriage equality debate. Everyone has an opinion on what such children 'need' but no one has ever asked them. Until now.
Find out how you can support the film at: www.gaybybabythemovie.com