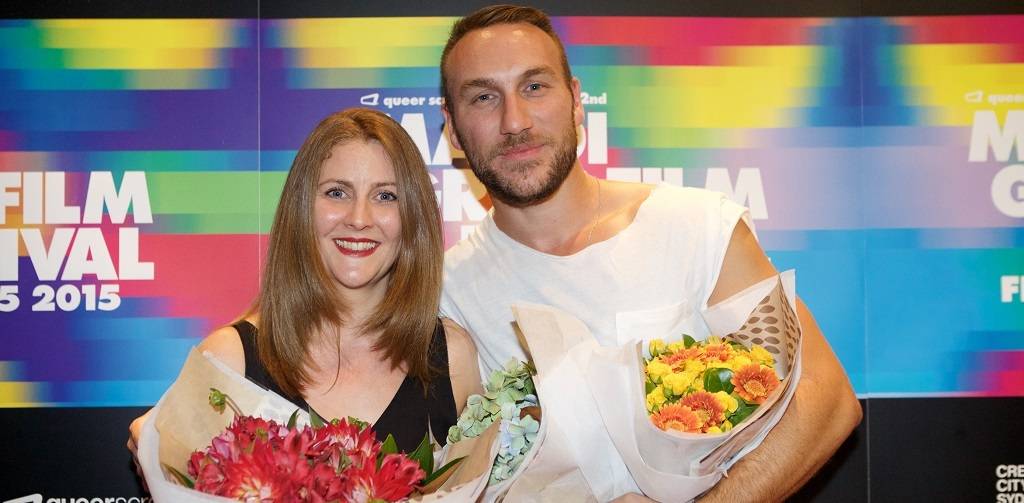 02 Oct

Great Initiatives for Filmmakers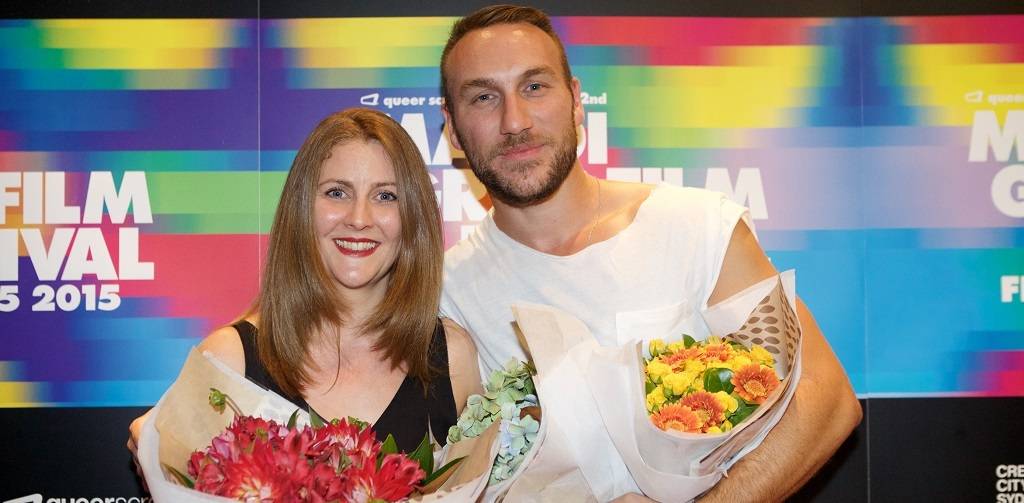 Queer Screen is proud to be launching two great programs for Australian LGBTIQ filmmakers this week. Read on for news about the new Filmmaker Fund and the opening of entries to the country's largest queer film prize, My Queer Career. Entries for both close on Monday 16 November.
Queer Screen Completion Fund
We have established the fund to provide Independent LGBTIQ filmmakers with financial support to tell stories that reflect the uniqueness and diversity of LGBTIQ lives and community. Queer Screen appreciates that funding and resources available to LGBTIQ filmmakers are limited and that it is important for this generation and future ones to see queer stories on screen. With this in mind Queer Screen strives to support filmmakers through grants, awards, training and resources.
Australian LGBTIQ filmmakers who meet the application criteria and whose work is consistent with Queer Screen's mission can apply for grants of up to $7,500 to complete their screen projects. Applications for the completion fund will be accepted for feature films, documentaries and web series.
To be eligible projects must have already completed principal photography (at least 80%) and now be in post-production stage.
Click here to read more about the fund, including the documents required for entry.
My Queer Career
Calling all Australian filmmakers who are queer or have made a queer film. The 2016 My Queer Career competition is open for entries! My Queer Career is one of the world's most prestigious awards for queer short filmmakers and is only open to locally produced work. The major prize includes $3,000 cash. Other prizes include in-kind production facilities and support to the value of $10,000. The winning film also gains automatic entry to the Iris Prize, the world's largest prize for a gay and lesbian short film, held in Cardiff, Wales.
Entry forms can be accessed via this link.