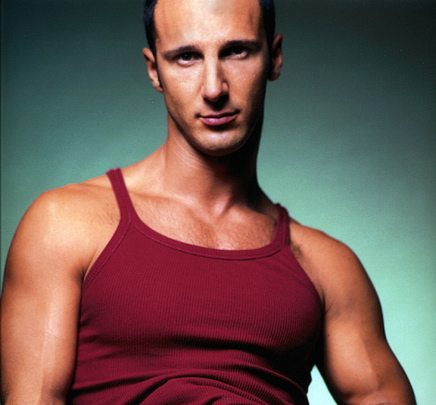 20 Jun

'High Risk' – the flip side of flamboyance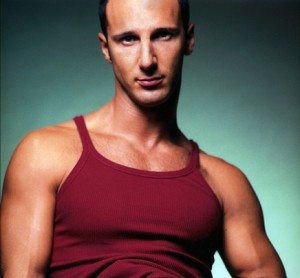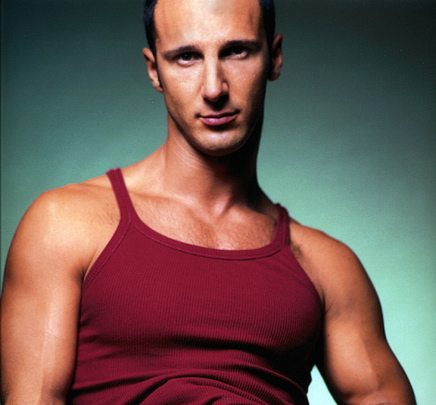 Queer Screen's volunteers embark upon projects all the time which is fantastic!
I'm very happy to showcase the latest project from a longstanding volunteer. Barbara Karpinski has successfully produced and directed three award winning films – Night Trade (2001), Single Sexy Bilingual (2007) and Searching for Mohammed (2009).
Her latest project, 'High Risk' (go here for a sneak peak), is a feature film about the reasons for the high rate of depression in the GLBTI community. It is made by one of the original arrestees in the Sydney Gay, Lesbian, Bisexual and Intersex Mardi Gras. The film is about the reality behind the glamorous facade.
The film features Zahra, law graduate, human rights activist and pole dancer; Noel Tovey, indigenous gay man and author of Little Black Bastard, Angelique, bisexual grandmother and Johnnie Cass, former Big Brother housemate, speaking about the reality of being a gay reality star.
Looks like a fascinating ride and one we'd love you to help out with. If you can, please visit the film's indiegogo page and pledge, pledge, pledge!