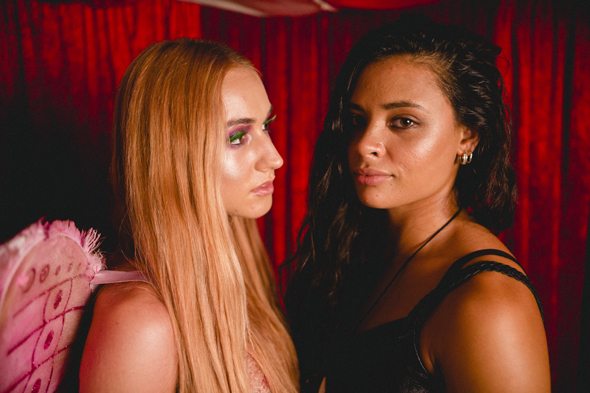 21 Mar

Jade of Death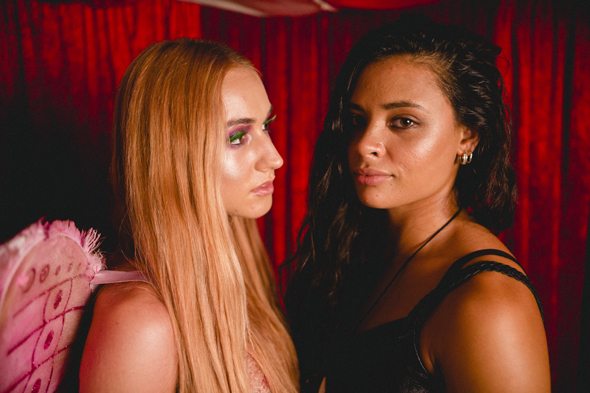 Jade of Death is an upcoming 6 part supernatural web series, currently in production.
Jade has a powerful ability. She can hear when and how people are going to die. When she finds her mother murdered she runs away from her hometown and get a job at a seedy freak show carnival as the "Fortune-Teller of Death". Jade struggles with trusting herself and her powers and so she holds people at a distance, but she's confronted by this when she falls for Maya who works at the carnival.
Producer Taylor Litton-Strain (All God's Creatures – 2014 Iris Prize winner and 2014 Best Film of My Queer Career) and Creator/Director Erin Good are currently crowdfunding to help finish the project.
Check out their campaign to support them and for exclusive pre-release footage of the project. All donations over $2 are tax deductible!
Link to Crowdfunding Campaign: https://australianculturalfund.org.au/projects/jade-of-death/
Like their facebook page to stay up to date with the project: http://www.facebook.com/jadeofdeathseries