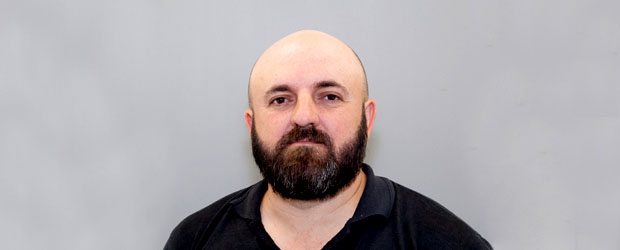 26 Jan

John Tsioulos (Filmmakers Director)

John is a community filmmaker who runs filmmaking workshops for young people and the general community. John has been a volunteer with Queer Screen since 2009, and been particularly involved with events in western Sydney.

Over the years he has also been a volunteer with a number of community organisations, including Twenty10 and the Gay and Lesbian Rights Lobby. He also volunteered with ACON's Youth Project for over five years, after which he went on to serve as a Project Officer.

John has worked at a number of local government and non government community organisations. He is currently studying for a Bachelor of Counselling. With almost 20 years of experience working with young people in the community service industry and ten years of filmmaking experience, John believes in the power of filmmaking to assist people and communities to express themselves and let their voices be heard.