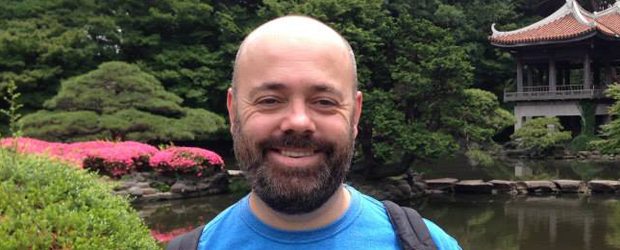 08 Dec

Jonny Bastin (Events)

Jonny Bastin is a business analyst at Optus, but also has a strong background of involvement in community organisations in both Australia and the UK.  From 2008 he served on the committee of the Harbour City Bears, including as President for 3 years from 2009.  Jonny was also Vice President of the Australian Democrats NSW from 2009 to 2010.

He recently completed a postgraduate certificate in Events Management from UTS and has joined the Queer Screen Board in 2012 with a special interest in encouraging greater membership and community participation through our events.