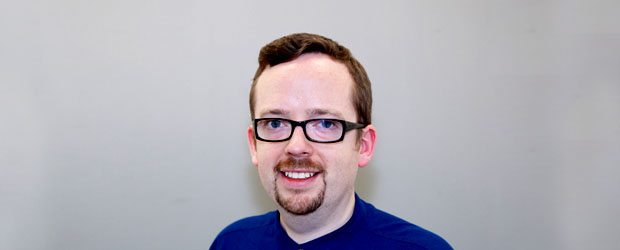 26 Jan

Joseph Duggan (Co-Chair)

Joseph qualified as a Chartered Accountant and Chartered Tax Advisor in 2010 after completing a Bachelor of Commerce and Masters in Accounting. He previously worked as a Director in Deloitte Forensic leading accounting and fraud investigations and litigation support services across assignments in Dublin, London and Sydney.  In his current role as Senior Manager at Sydney Trains, he is responsible for fraud and corruption, risk management and control across the organisation.

Joseph values the importance of partnership between those who give their time and service free to promote understanding, visibility and respect of LGBTIQ people. He previously volunteered as the Treasurer at the International Dublin Gay Theatre Festival from August 2011 to August 2014. He considers these organisations not only serve as a beacon for individuals to connect to communities, but also act as an advocate in the wider society.