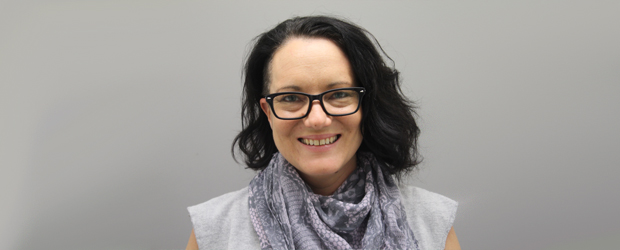 27 Jan

Leah Pellinkhof (Filmmaker Director)

Leah Pellinkhof has over 15 years of experience as an acting and filmmaking teacher having taught at many performing arts schools including NIDA, NIDA Open, New York Film Academy, Sydney Theatre School, The Performance Workshop, The Actors Conservatory and AIM. Leah has completed an Advanced Diploma in Acting (The Actors Conservatory) , A degree in Film and Television production (JMC) ,a Master of Fine Arts in Writing for Performance (NIDA) and a Graduate certificate in Directing (AFTRS).

Leah is also an accomplished theatre and film director who's experience is varied from theatre productions like Shakespeare's 'Romeo and Juliet' for the Queensland Shakespeare Festival to 'Poo Shame, Vagina Curiosity & Other Things That Won't Kill You '' at the Edinburgh Fringe Festival, several short film's, music videos, the feature film 'Killer Smile' and the critically acclaimed web series "Thirty".

Over the past decade Leah has been writing and directing her own original theatre & film productions. She is the creator, writer and  performer in the TAFF Award winning short film 'Chook and Maureen' and the web series 'QueersLand' the short film "Count the Ways" which won her martini awards for best director and best editor. Her many theatrical productions include the Dell'Arte award winning play 'The Works of William Shakespeare (BY CHICKS)' for World Shakespeare 2006, the Matilda award nominated 'My Pet Human' which also scored her a Dell'Arte Award for favourite playwright.

Leah is formally the artistic director of Front Row Theatre Company and is and an artistic director and  founding member of the Queer Film Collective, She is currently a company director at Playhead Productions and is passionate about story telling and developing emerging filmmakers.