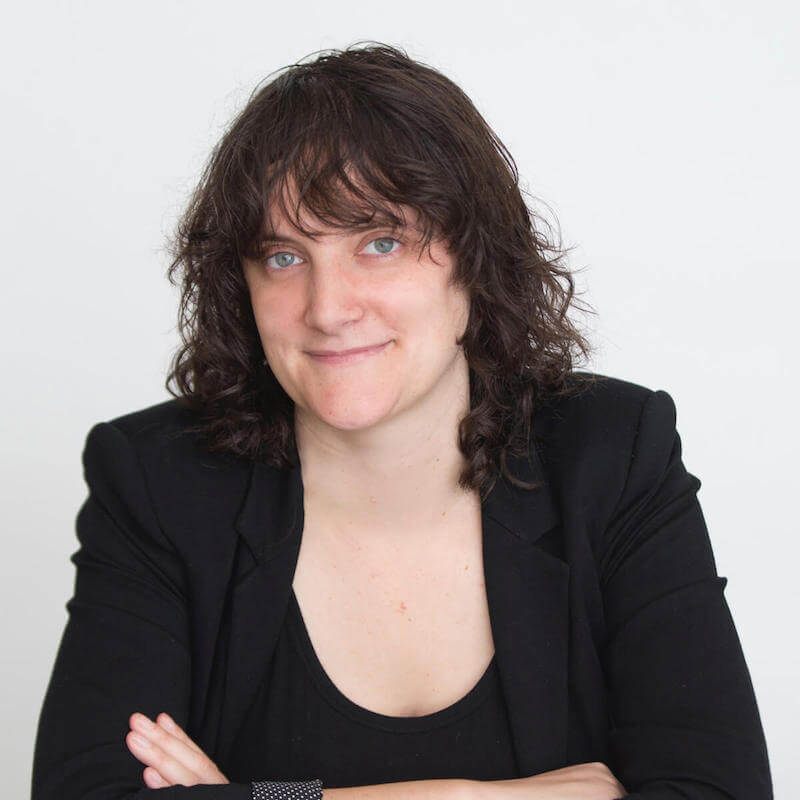 22 May

Lisa Rose New Festival Director for our Silver Jubilee Year

We are delighted to announce the appointment of former Queer Screen President Lisa Rose as the Festival Director of Queer Screen's 25th Mardi Gras Film Festival in 2018 and the 5th Queer Screen Film Fest later this year.

A tireless volunteer who has served as a Board Director for the last 5 years, 4 of them as Vice-President and as President since November, Lisa has dedicated thousands of volunteer hours to the last 5 Mardi Gras Film Festivals and 4 Queer Screen Film Fests, working very closely with the previous Festival Director, Paul Struthers and Festival Manager, James Woolley, across all aspects of the Festival.

"On behalf of the Queer Screen Board, I am delighted to announce Lisa has accepted the position of Festival Director after a rigorous selection process," says Queer Screen Vice-President Kevin Ryan. "While we interviewed a number of great candidates, Lisa's expertise in every single criteria of the job really stood out, in addition to her intimate knowledge of our Festivals and her current relationships with all of our Festivals' external and internal partners.

"It was a very serious decision for us and we had the benefit of an external film industry executive to help in that decision. As we head into our 25th Jubilee Year, we want next year to be our biggest and brightest Festival yet.

"It will reflect the incredible passion of our members, our volunteers and our volunteer Board who donate an amazing amount of time, effort and energy into building some of the biggest and most diverse international LGBTIQ Film Festivals year after year and who provide an important voice for our community. We are very confident this will happen with Lisa at the helm", he added.

Lisa Rose adds: "I am absolutely thrilled to be able to continue my journey with Queer Screen in a new role of Festival Director. I am deeply passionate about realising Queer Screen's mission to transform and engage individuals and communities through queer storytelling on screen and am thoroughly motivated to continue to build on the fantastic growth, success, direction and sustainability that former Festival Director Paul Struthers, the Queer Screen Board and greater team have achieved over recent years".

Lisa's position is effective from 12th June 2017.