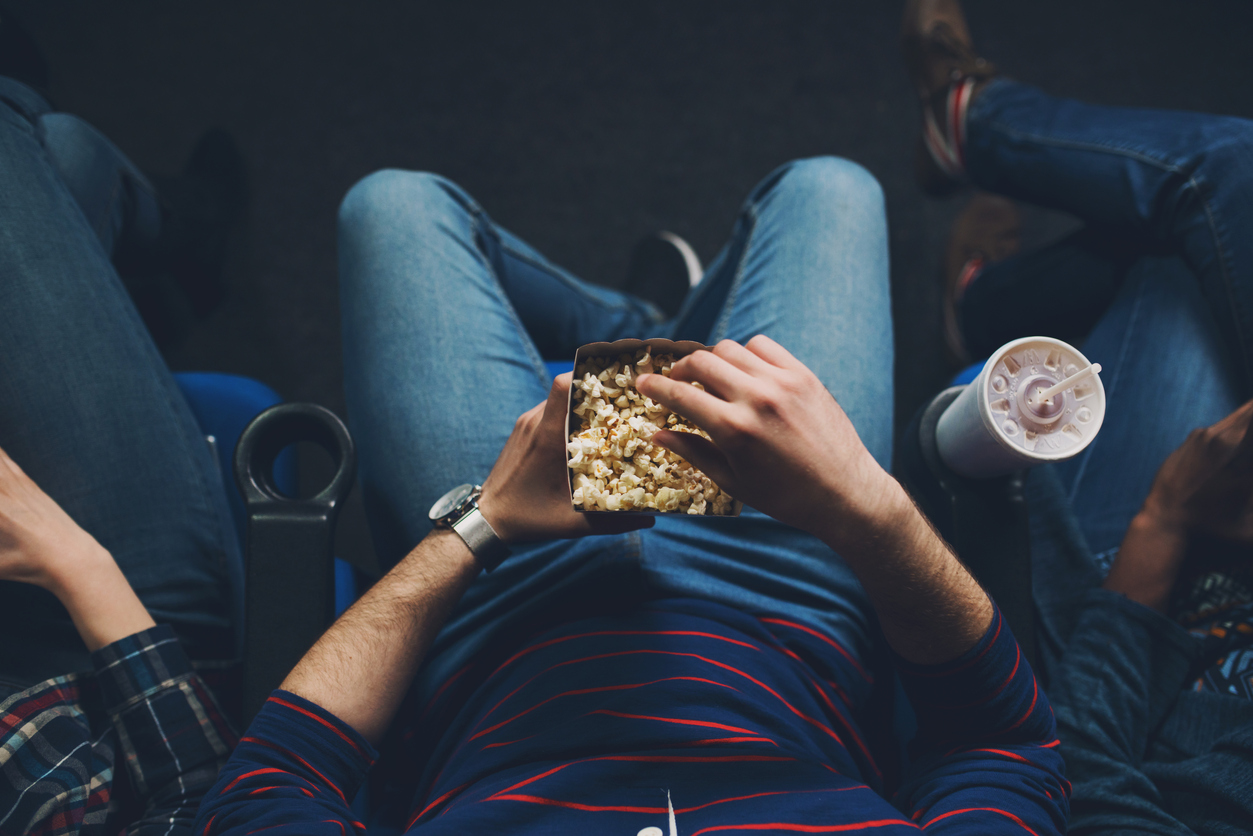 05 Feb

Mardi Gras Film Festival 2021 Passes On Sale Now

Whether you're keen to get back into the cinema or watch from home, a Mardi Gras Film Festival Festival Pass is the best way to enjoy even more films for less money.  There are 2 options to choose from: combining in cinema and online or just online.  With over 90 films in the program to select from, do yourself a favour and book now to avoid missing out. Why not watch more for less with a festival pass? You will feel spoilt with choice!

Flexi Pass for In Cinema and Online

Select a flexi pass 3 or flexi pass 10 and save on each film, and start locking in all the films you want to watch before the festival starts on Feb 18th to ensure you don't miss out on those you want to watch.  Plus you've got the option to enjoy the films in the cinema with our wonderful LGBTIQ+ audiences or mix it up with online streaming.

We find a lot of people get the Flexi Pass 10 as it is a great way to bring a date or a friend to 5 films, as you can book two tickets per film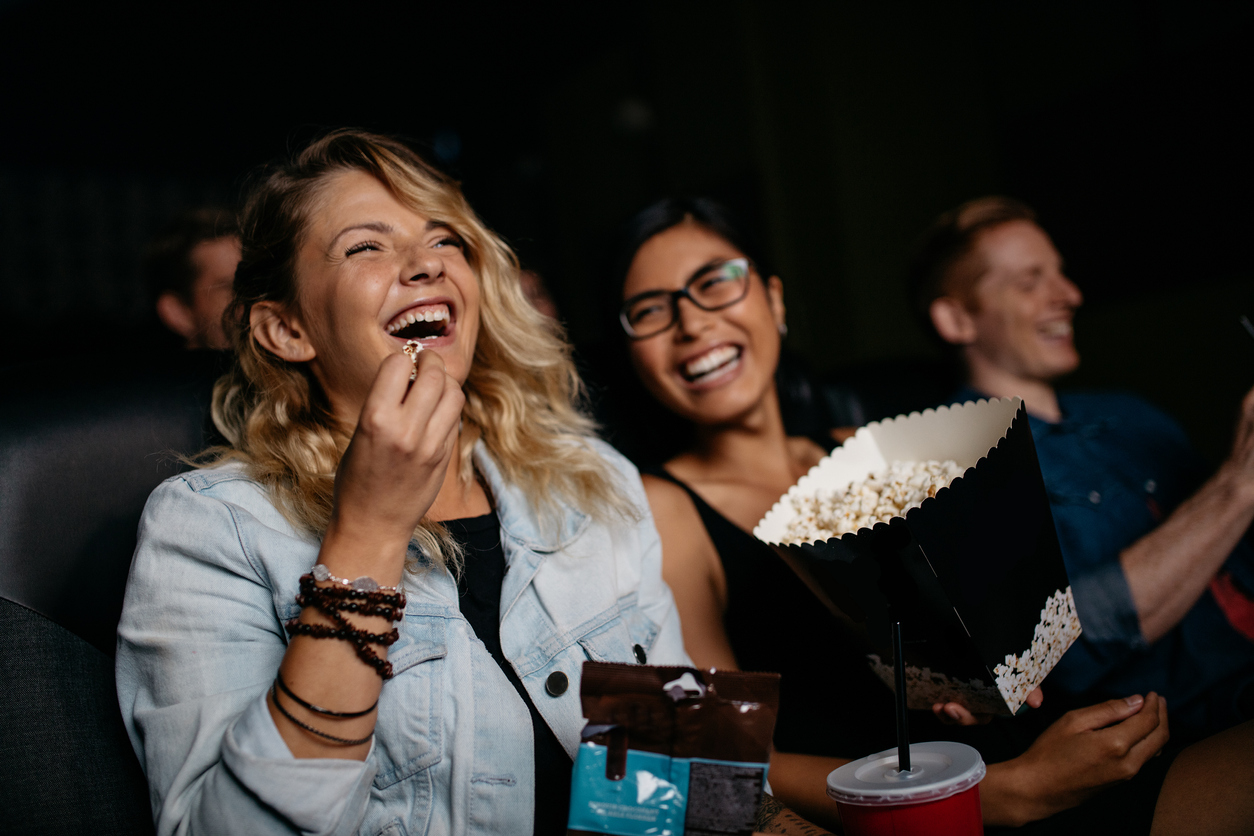 Online Pass
Our streaming films line up is huge with 55% of all films being available on-demand Australia wide. So take advantage of this incredible opportunity and select an Online 3 or Online 10 film festival pass. With a lower price point than our Flexi Pass, this option will be appealing to those on a budget, those who are interstate and can't make it to our in-cinema films and those that are more comfortable just staying at home.
For those that want to make the most of it and save the most amount of money at the same time, purchase our 'all-in' online pass which gives you access to everything we've got online Australia wide.  So book now, save more, and ensure you don't miss out on anything we have available on demand.  If you've been through the program and at this point, it'd be quicker to list the movies you don't want to watch, then the All-In Pass is your ticket to every single film in the online film program.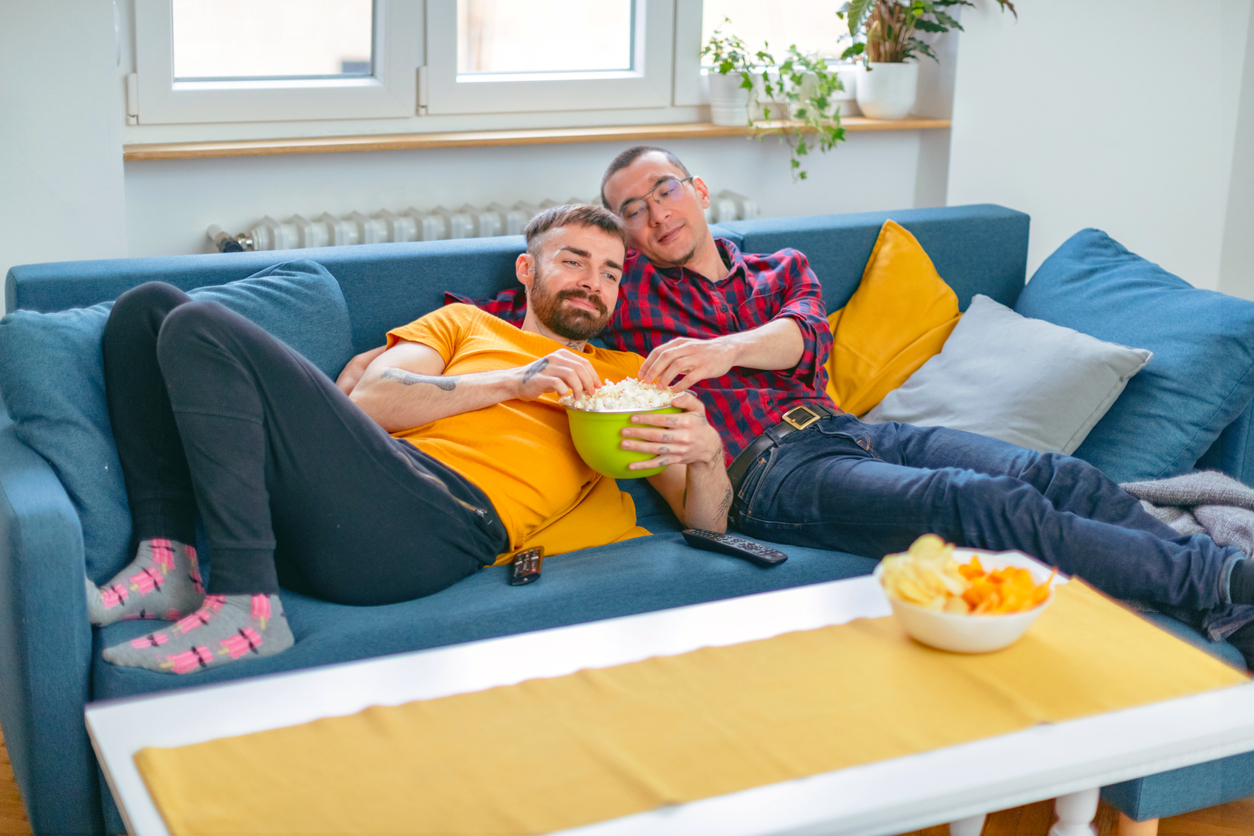 Membership
Got history with us? Ready to be friends with benefits? Members get further discounts on tickets and passes, plus a whole load of other benefits. As a member you can enjoy even more savings so consider joining us and committing to supporting and enjoying the best of LGBTIQ+ cinema and filmmakers together. If you're not a member yet, check out the membership options and choose on your favourite! 
Book Now