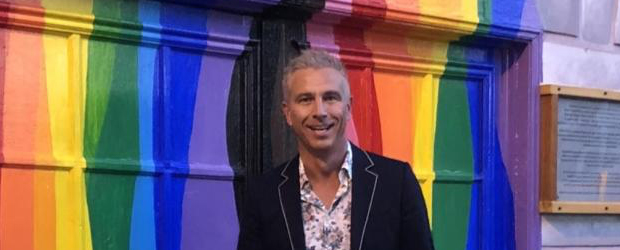 08 Dec

Matt Janssen (Co-Chair)

Matt has been a Director since 2018 after joining as a Board Associate in 2017. In December 2019, Matt was elected to the position of Co-Chair.

Matt studied at the University of Adelaide and has extensive senior leadership experience in the banking sector. He's led strategic transformation programs and is recognised as a customer experience thought leader.

Throughout his career, Matt has been a passionate advocate of LGBTIQ equality and inclusion in the workplace and in the community more broadly.

He's an innovator and is driven by a sense of purpose and adventure.