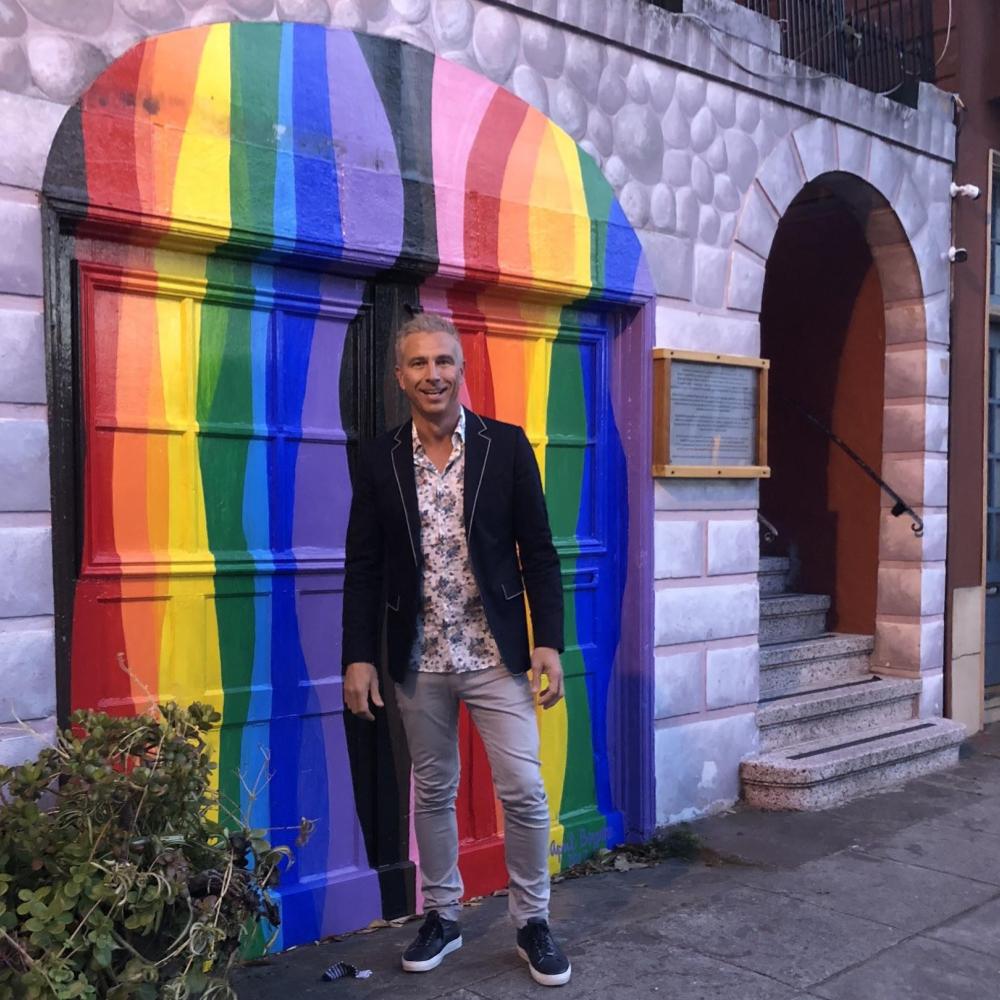 25 Mar

Matt Janssen (Membership Director)

Matt is an experienced and dynamic leader with extensive experience in senior leadership roles in the corporate sector and various board roles.

He's led significant strategic transformation programs and is recognised as a customer experience thought leader.  Throughout his career Matt has also been a leader of LGBTI inclusion in the workplace and across the community more broadly.

He's an innovator driven by a sense of adventure and creativity.

Matt joins Queer Screen as a Board Associate focussing on membership.