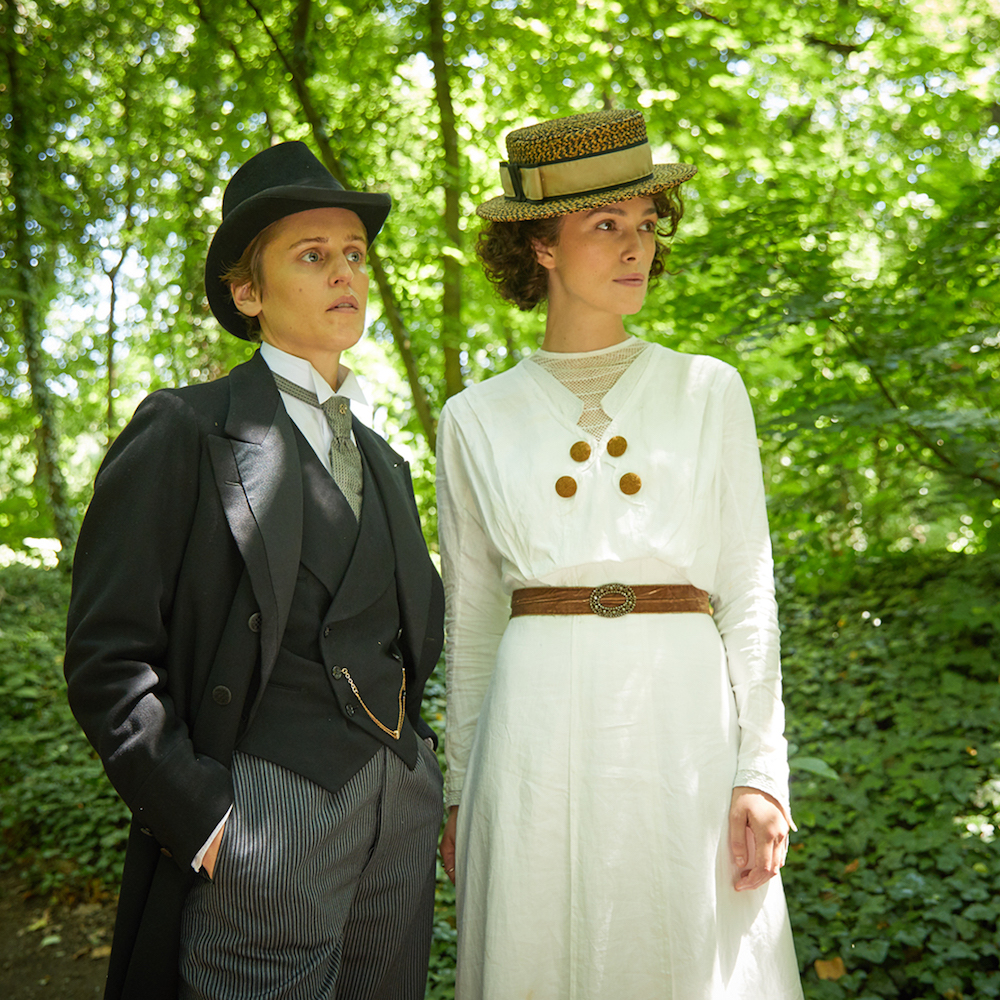 22 Nov

Member Only Preview Screening: Colette

Queer Screen and Transmission Films are excited to present an Exclusive Free Member & Partner Only Preview Screening of Colette starring Keira Knightly and Dominic West. Colette releases in cinemas December 20th 2018.

Academy Award nominee Keira Knightley portrays the formative years of Colette, the pioneering writer who goes on to become a cultural icon in France and inspire generations of artists.

Directed by Wash Westmoreland (Award-winning Still Alice), who wrote the screenplay with the late Richard Glatzer (Still Alice) and Rebecca Lenkiewicz (Academy Award winning Ida), the film illuminates the passions and ambitions that drove Colette to blaze trails as one of the most celebrated authors of her time.

After marrying a successful Parisian man of letters known commonly as "Willy" (Dominic West), Sidonie-Gabrielle Colette (Keira Knightley) is transplanted from her childhood home in rural France to the intellectual and artistic splendour of Paris.

Soon after, Willy convinces Colette to ghostwrite for him. She pens a semi-autobiographical novel, about a brazen country girl named Claudine, that becomes a bestseller and a cultural sensation.

Colette and Willy become the talk of Paris, and their adventures go on to inspire additional Claudine novels. Colette's subsequent fight over the creative ownership of these books defies gender roles and drives her to overcome societal constraints, revolutionising literature, fashion and sexual expression.