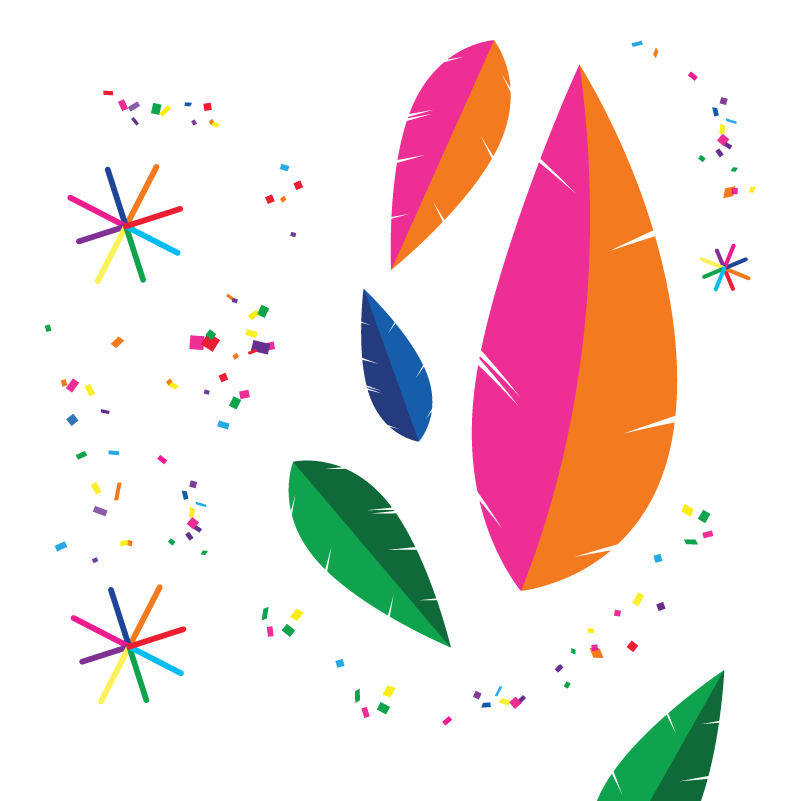 18 May

MGFF18 Feature Films Available to Stream
Marking Queer Screen's 25th anniversary, here's where you can watch some of the still-unmissable titles served up during the monumental 2018
Mardi Gras Film Festival
.
With big name movies including Ideal Home, Call Me By Your Name, and Love, Simon jostling for attention beside hidden gems like the digital restoration of Desert Hearts, Beach Rats, In Between, and so much more, the festival program offered a bevy of choice that we're lucky enough to be able to dip into again online. Here's a list of what's available to stream right now, and where.
Click here to see the short films.
Jade of Death
Dir. Erin Good, 2017, 60min, Australia, English, Lesbian, Drama/Fantasy/Thriller
Dark, funny and sexy as hell, this supernatural thriller was awarded Best Drama Series by the International Academy of Web Television. Jade has a powerful ability. She can hear when and how people are going to die. She ran away from her hometown and gets by working at a seedy freak show carnival as the "Fortune-Teller of Death", but now people are after her. There's more to her past than she lets on, and more to her abilities than she knows.
Available to stream on YouTube
100 Men
Dir. Paul Oremland, 2017, 94min, New Zealand, English, Gay Man, Documentary Profile
Can you remember every sexual partner you've ever had? Over a lifetime, Paul Oremland compiled a list of 100 sexual partners. From losing his virginity when homosexuality was still a crime through to his legally recognised partnership, this deeply confessional film has Paul tracing a personal journey via the global LGBT rights evolution. Counting down from 100, Oremland tracks down some of these men and in a series of moving, funny and surprising interviews, paints a sex-positive portrait of the legacy of intimacy.
Available to stream on Prime Video
The Gospel According to André
Dir. Kate Novack, 2017, 94min, USA, English, Gay Man, Documentary Profile
"I don't live for fashion; I live for beauty and style. Fashion is fleeting, style remains." So says André Leon Talley. A master of the bon mot, ALT is a firm fixture in the world of glamour, known for his trademark capes and kaftans. This doco looks at his life – from growing up in South Carolina, and then hitting the New York Scene with aplomb – mixing with everyone from Andy Warhol to a young Karl Lagerfeld, before ending up at Vogue. For any fans of couture, this is a must.
Available to stream on Beamafilm or to rent or buy from Google Play, iTunes, Microsoft Store, and YouTube Movies
The Last Goldfish
Dir. Su Goldfish, 2017, 80min, Australia, English, Lesbian, Documentary History/Documentary Profile
"My father tells me stories, but not always the truth." Sydney filmmaker Su Goldfish's autobiographical documentary The Last Goldfish weaves together home movies, interviews, and archival footage to tell an emotional story of loss, identity, and belonging. As an immigrant teenager in 1970s Australia, Goldfish just wanted to blend in. As an adult, she created a new family for herself in Sydney's vibrant queer community. However, the sense that her father, Manfred, was keeping secrets never quite left her.
Available to stream on Beamafilm, Kanopy, and Prime Video, or to rent or buy from Google Play and YouTube Movies
McKellen: Playing the Part
Dir. Joe Stephenson, 2017, 96min, UK, English, Gay Man, Documentary Profile
Sir Ian McKellen reveals that he always "felt different", in this insightful biographical documentary about the mastery of his acting craft, and his evolution into a vocal champion for gay rights. Directed by Joe Stephenson and based on a 14 hour interview filmed with this celebrated actor, McKellen: Playing the Part, is as much an homage to McKellen's fascinating life, as it is a compendium of wisdom proffered by one of our world's most celebrated gay elders.
Available to rent or buy from Google Play, iTunes, and YouTube Movies
Susanne Bartsch: On Top
Dir. Anthony Caronna & Alexander Smith, 2017, 84min, USA, English, Queer, Documentary Profile
Picking up where Warhol left off, Susanne Bartsch: On Top tells the story behind the enduring icon of the New York alt-art party scene. Since 1981 Bartsch has been "queen of the night", throwing legendary parties the likes of which NYC hadn't seen before. Featuring a who's who of the New York underground scene, including drag superstar RuPaul and nightlife fixture Amanda Lepore, this is a celebration of all things unique, queer and fabulous.
Available to rent or buy from Google Play, iTunes, and YouTube Movies
The Untold Tales of Armistead Maupin
Dir. Jennifer M. Kroot, 2017, 90min, USA, English, Gay Man, Documentary Profile
Discover the story behind one of the most enduring queer tales of our time, Tales of the City. From gay bathhouses and supermarket cruising, to roller skating nuns and affairs with Hollywood celebrities, Maupin paints a vivid picture of queer life in San Francisco during the 70s and 80s. Joined by his many friends – including Sir Ian McKellen and Barbary Lane favourites, Olympia Dukakis and Laura Linney – this hilarious and moving documentary sheds new light on Maupin's work, and on the warmth and generosity of the author himself.
Available to stream on Netflix
All information was correct at the time of publication. For the most up-to-date information about where you can watch a particular film we recommend using Just Watch.