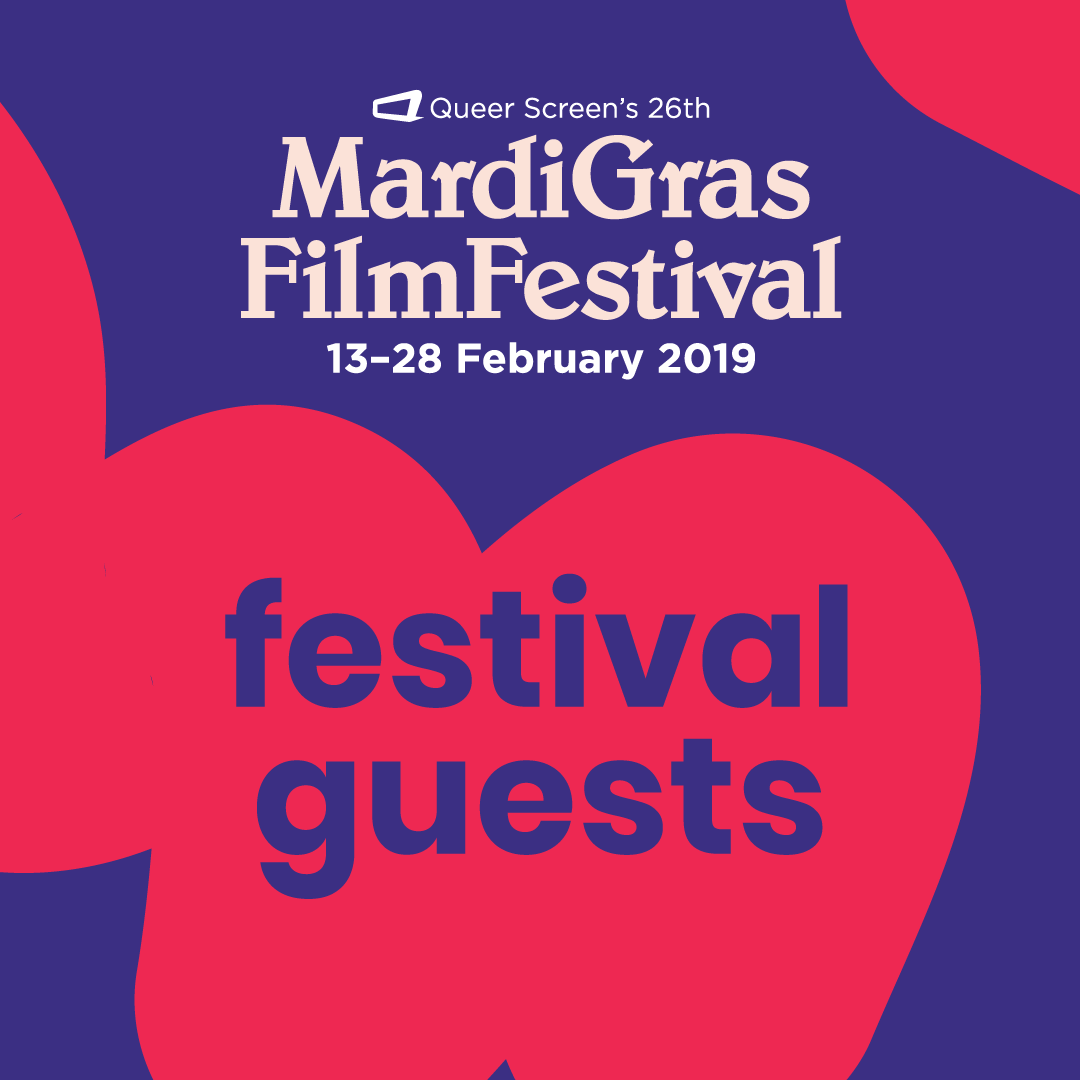 23 Jan

MGFF19 Festival Guests

We love it when actors and filmmakers come our way to share in the festival, and #MGFF19 is no exception.

From actors to writers, directors, producers, and documentary subjects, we've got plenty of special guests, ready to share their films and to take part in various events around their project. It's a great chance to get up close and personal with some great creatives.

See below for who's on their way!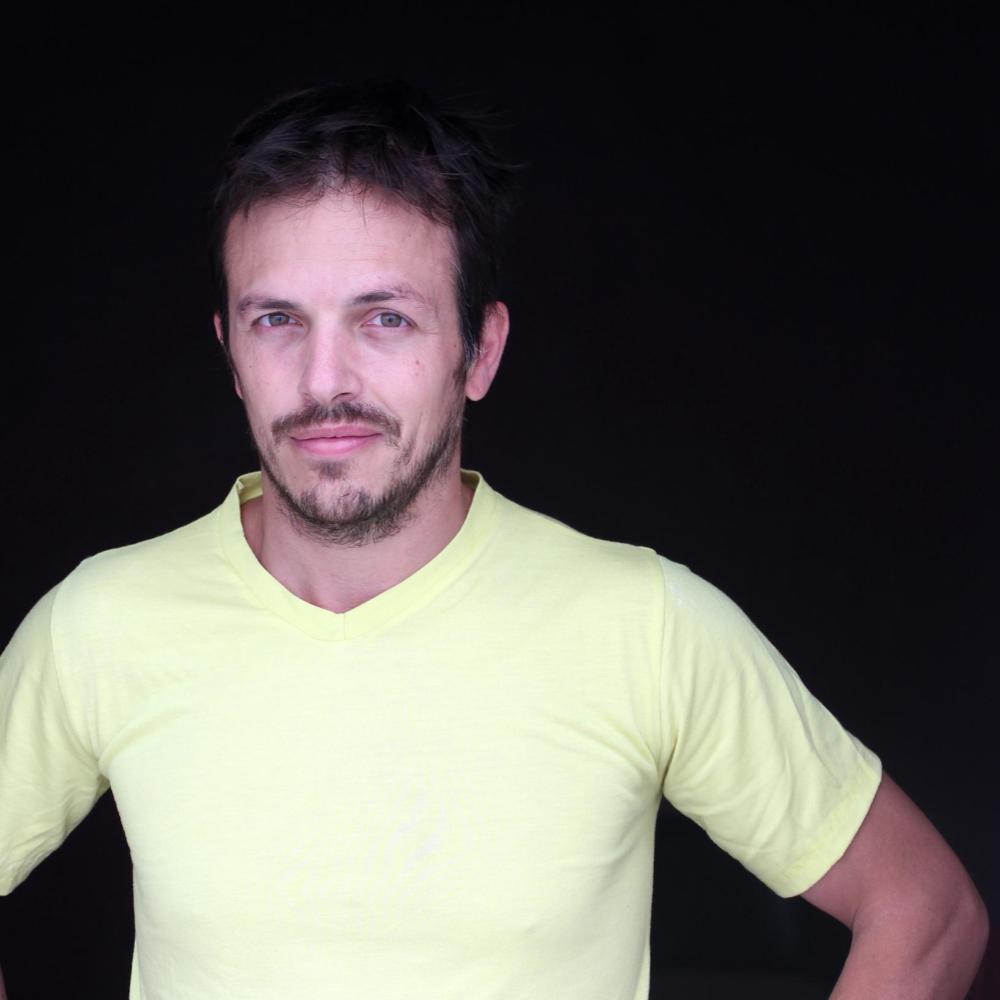 Marco Berger
Writer/Director The Blonde One – Q&A and gala party to follow
Masterclass – How To Get Your Gay Indie Made
Argentinean filmmaker Marco Berger is the prolific and award-winning director of gay indie feature films Plan B (his debut feature, which rapidly became a classic in queer world cinema), Ausente/Absent (winner of the 2011 Berlin International Film festival Teddy Award), Hawaii and Taekwondo (MGFF17).
Marco is also a writer and producer, and his films have shown at dozens of international film festivals across the globe. He has been nominated three times, and won once, the Argentine Film Critics Associations Silver Condor Award.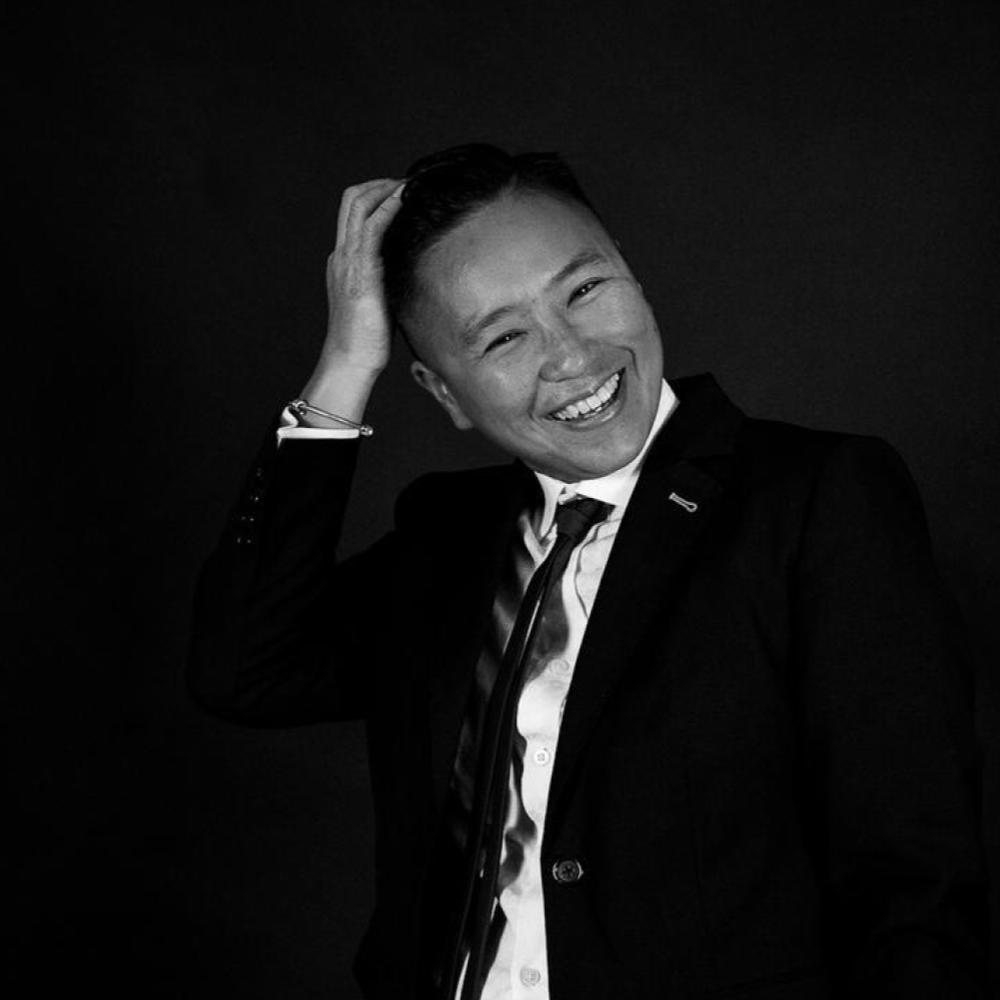 Sophia Shek
Producer – I Miss You When I See You – Q&A will follow.
Producer – Delivery Boy (short film in Gay Shorts)
Scottish Chinese, Sophia Shek's feature film projects include Already Tomorrow in Hong Kong (2015) Premiering at LA Film Festival (LAFF), I Miss You When I See You (2018) Hong Kong International Film Festival (HKIFF), and upcoming feature film Go Back to China (2019) South by SouthWest (SXSW), adds to her diverse portfolio of work. Shek also produced the award winning transgender short documentary Kaspar X – If I had a soul (2015) premiering at Austin Gay and Lesbian International Film Festival (aGLIFF) about a trans-man's conversations with his family and with his religion.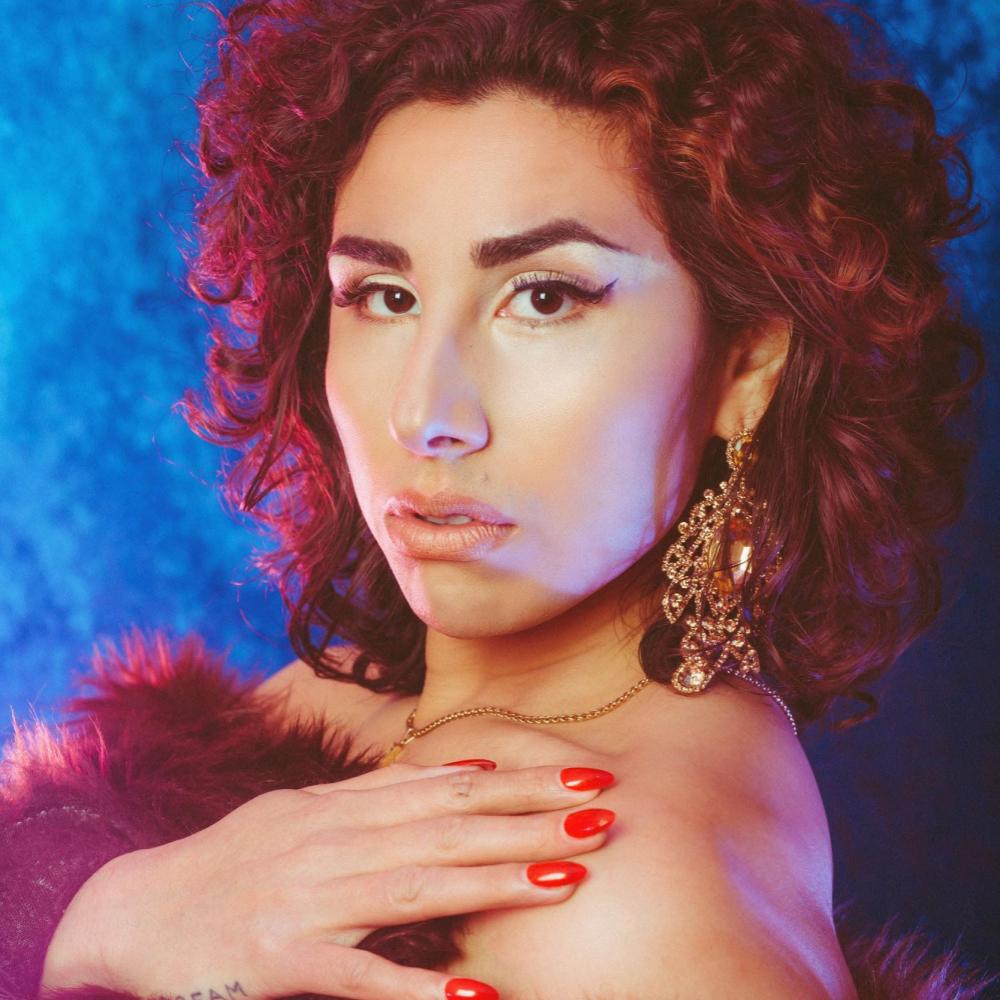 River Gallo
Director Ponyboi – screening before Sidney & Friends and on Monday 25th February with Q&A to follow
River Gallo is a Salvadoran-American filmmaker, actor, writer, and Intersex advocate with interACT. He is a co-founder and CEO of GapToof Entertainment, a multi-media production house and creative hub which seeks to explore film, art, and music through the lenses of inclusivity for women, people of color and LGBTQIA individuals. "Ponyboi," which he wrote, co-directed, and acted in, is the first narrative film created by and starring an out intersex person in the history of cinema—produced by British actors Stephen Fry and Emma Thompson. River was recently named one of the "Most Exciting Queer People to Follow in 2019" by Out Magazine. His work & activism has been featured in Huffington Post, INDIE Mag, them magazine, The Advocate, and PAPER.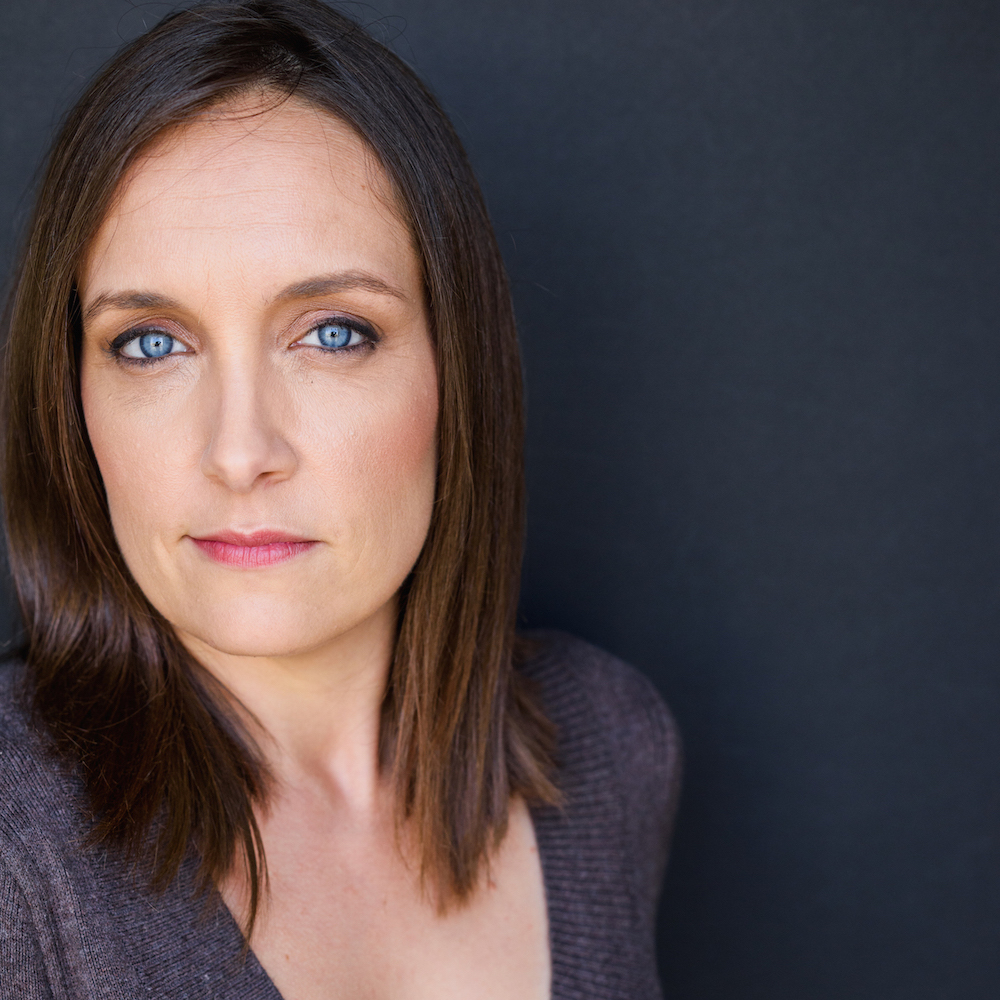 Lisa Cordileone
Star, writer and producer of Freelancers Anonymous Q&A to follow
Lisa is an actor, producer and co-writer of the new feature comedy Freelancers Anonymous (2018) which had its International and US Premieres at Inside OUT Toronto (TIFF Bell Lightbox Theatre) and Frameline42  (Castro Theatre). Official Selections include: Rainbow Reel FF Tokyo, North Carolina GLFF JURY AWARD for BEST WOMEN'S FEATURE and FilmOUT San Diego where she WON the BEST ACTRESS AUDIENCE AWARD.  She is currently developing a 30-min pilot and an adult animated digital series. Her previous pilot Stale Mate was a Semi Finalist for the Sundance Episodic Story Lab in 2016. Prior to that she played Abby in the hit comedy Web Series Easy Abby (Season 1) with 50 Million views online now available on Revry TV. You can find her on Twitter and Instagram.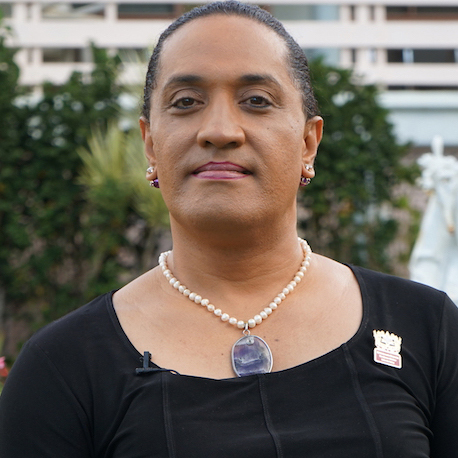 Joey Joleen Mataele
Subject of Leitis in Waiting Q&A to follow
Joey Mataele is a leader in the LGBTQI and human rights movements in the Pacific. She co-founded and currently chairs the Pacific Sexual and Gender diversity Network, is the Pacific Island Representative for the International Gay and Lesbian Association, and chairperson of the South Pacific MSM Network Group. She co-founded the Tonga Leiti's Association in 1992, and developed the Miss Galaxy Pageant as an annual event to support it. Joey is also a talented singer and entertainer who understands the importance of oral culture and the role of song, humour and dance in Pacific cultures. Find her on Twitter!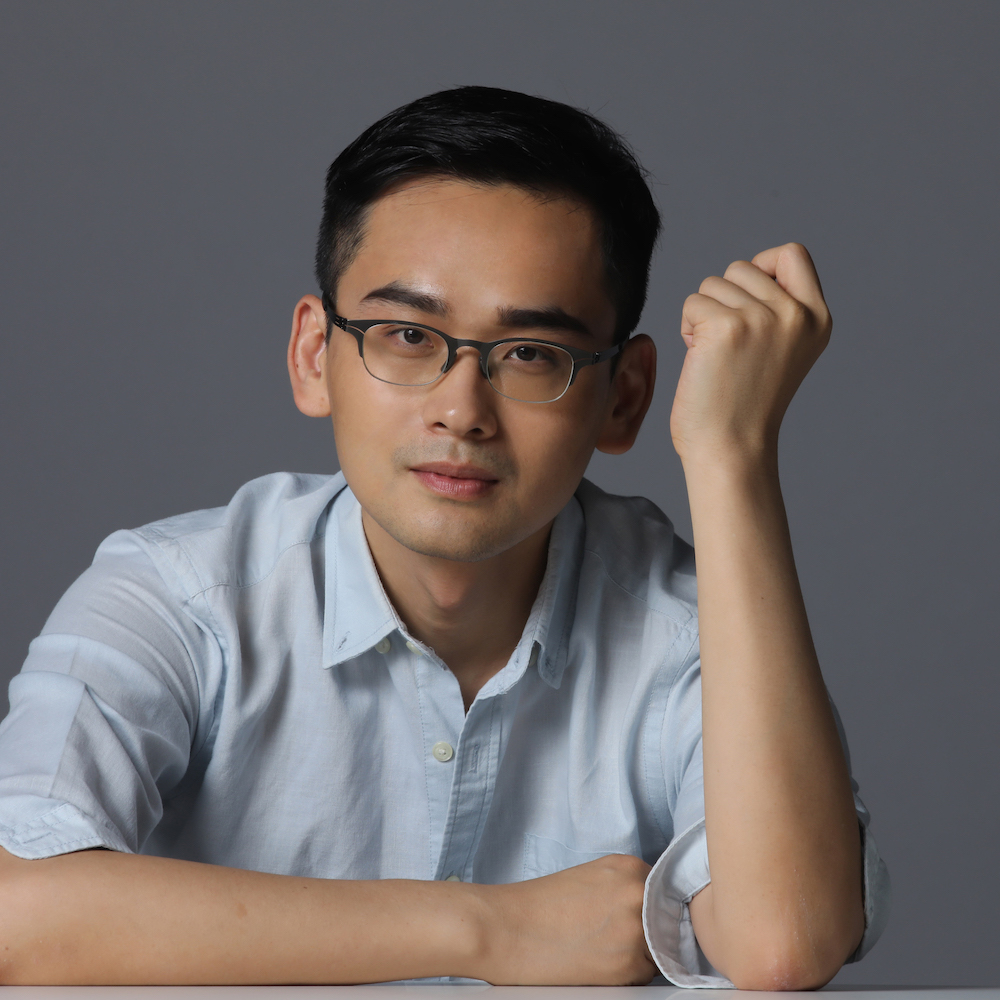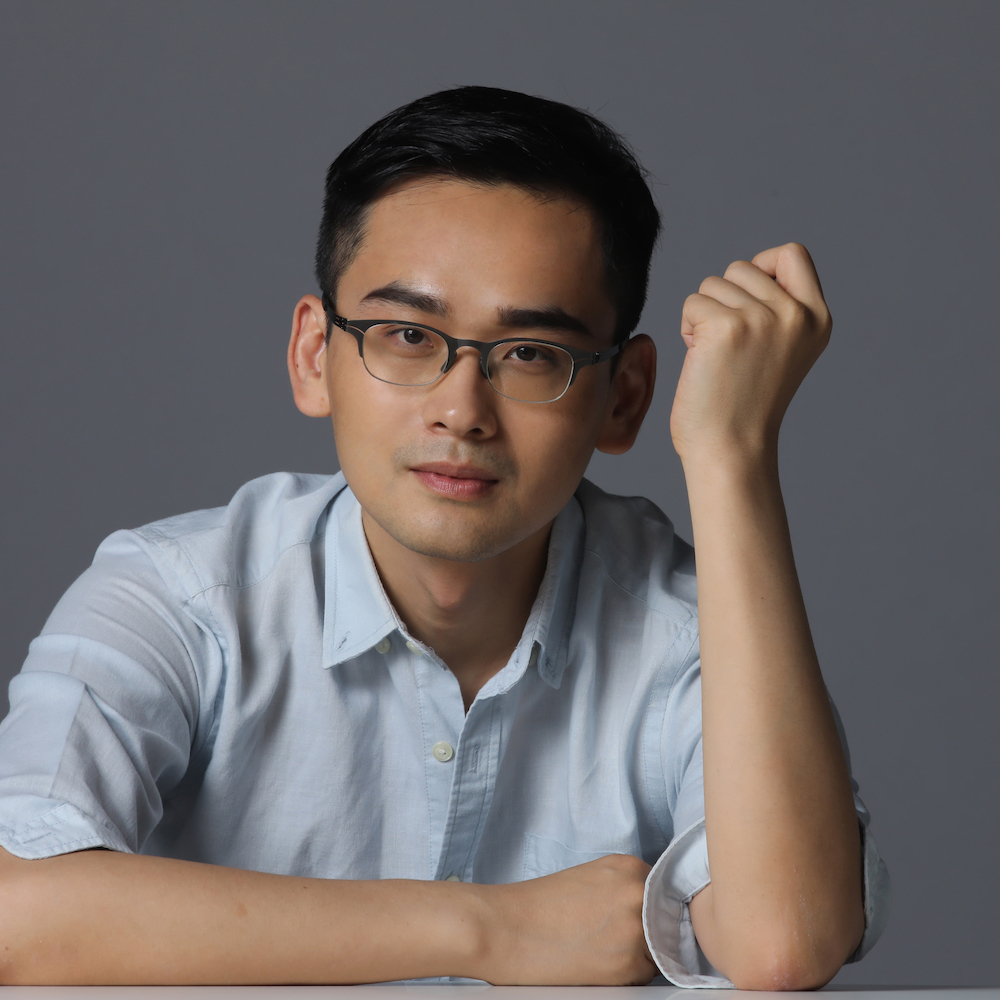 Tung-yen Chou
Director Looking For? Q&A to follow 
Chou works primarily in videos and theatre. His works have been screened and performed in international festivals in NYC, Brussels, Lisbon, Lille, Dresden, Copenhagen, Seoul and Beijing. Chou is a graduate of Taipei National University of the Arts in Theatre Arts, and later attained a MA in Scenography at Central Saint Martins College of Art and Design in the United Kingdom. Transforming his enthusiasm in video and theater to practice, Chou founded "Very Mainstream Studio" in 2010.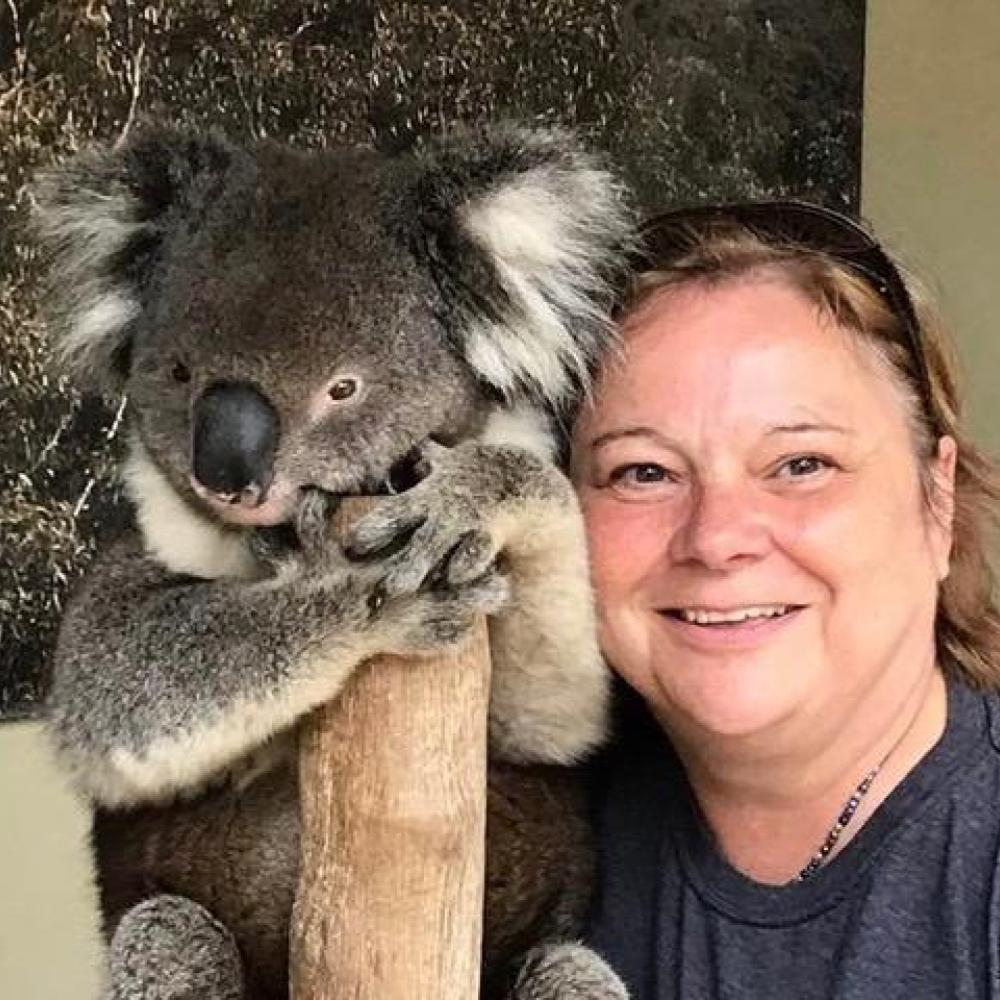 Jane Gilmore
Executive Producer Snapshots Q&A to follow
Jane Gilmore lives in Great Britain. She began her producing career in 2015 as Associate Producer of "Raven's Touch". Jane has gone on to associate produce "Ava's Impossible Things" and Executive Produce "Snapshots". Her next project is the film "Turn Left" which is in development.
Stay Tuned to this Post to see if more guests are announced…