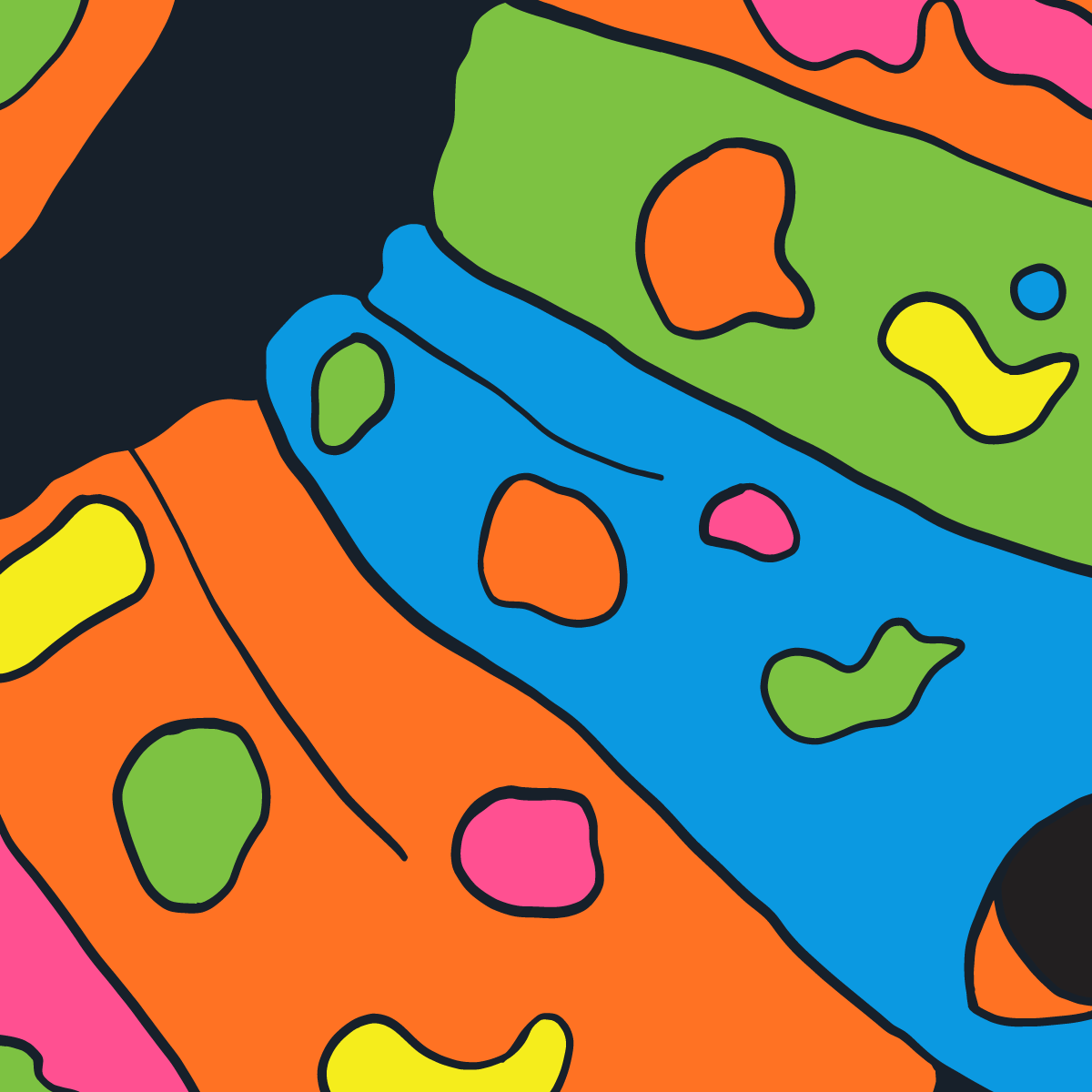 06 Apr

MGFF20 Feature Films Available to Stream
Itching to revisit a film you saw at the 2020 festival? Or maybe you're hoping to catch something that everyone else raved about? This is your chance!
Now in our 27th year of celebrating the best LGBTIQ+ cinema from around the world, we here at Queer Screen are often asked where people can watch films that were part of past festival programs. With cinemas understandably closed for the foreseeable future, this is the first in a new series of posts highlighting the many ways you can enjoy some of those movies from the comfort of your own home.
To kick things off, here's a list of feature films screened as part of Queer Screen's 27th Mardi Gras Film Festival that are currently available to stream online in Australia. It's hard to believe it's only been a month since the festival wrapped up!
For short films click here
Label Me
Dir. Kai Kreuser, 2019, 60min, Germany, English and German with English subtitles, Bisexual Man/Gay Man, Drama
Syrian refugee Waseem has arrived in Cologne seeking asylum, and to survive becomes a gay-for-pay hustler, with strict rules of engagement. When Waseem meets Lars, a wealthy German with a lavish lifestyle, what begins as a transactional relationship develops into a growing intimacy between the two as Lars' increasing personal interest in Waseem slowly begins to break down the wall Waseem has built for himself. Renato Schuch and Nikolaus Benda deliver compelling performances as the two men navigating the increasing complexity of their relationship and desires, taking the audience on a journey of self-acceptance and resilience.
Available to stream on Dekkoo
Season of Love
Dir. Christin Baker, 2019, 104min, USA, English and American Sign Language with English subtitles, Lesbian/Bisexual Woman, Comedy/Romance
Season of Love is a lively, enthusiastic comedy following the ups and downs of three queer female relationships in the lead-up to Christmas. From left-at-the-altar breakdowns, to first kisses and friendships, this film weaves together the lives and loves of six very different women.
Available to rent or buy from Tello Films
The Shiny Shrimps
Dir. Maxime Govare & Cédric Le Gallo, 2019, 100min, France, French with English subtitles, Gay Man, Comedy
After making homophobic remarks on air, hot-headed swimming champ Matthias is ordered to coach a flamboyant water-polo team more interested in partying than competing. Together they embark on an action-packed road trip to compete in the Gay Games that will shake up Matthias' past prejudices, in this hilarious and touching feel-good comedy.
Available to stream on Stan
Tell It to the Bees
Dir. Annabel Jankel, 2018, 106min, UK, English, Lesbian, Drama/Romance
In the UK in the 1950s, Dr. Jean (Anna Paquin) has returned to her hometown where whispers of improper acts as a schoolgirl follow her. Lydia (Holliday Grainger) and her son are looking for a home, and Jean kindly takes them in. Lydia finds herself drawn to Jean in a way she never expected, and the two embark on a passionate affair that starts a series of events which neither of them can stop.

Available to rent or buy from Google Play, iTunes, Microsoft Store, and YouTube Movies
Cloudy River
Dir. Charlie Ford & Sophie Hardcastle, 2019, 47min, Australia, English, Pansexual/Bisexual Woman, Drama/Romance
The open relationship between pansexual painter Cloudy (Rebecca Robertson) and musician River (Rowan Davie) faces its fair share of complications while they try to navigate their separate lives and lovers after they move in together. Dealing with issues of jealousy, shifting boundaries, and mental health, Cloudy River is a sexy drama about finding something solid in a life filled with fluidity.

Available to stream on SBS On Demand
Are You Proud
Dir. Ashley Joiner, 2019, 96min, UK, English, Bisexual/Gay Man/Lesbian/Non-Binary/Queer/Transgender, Documentary
This vital documentary tracks the rise of UK Pride from the trailblazing Gay Liberation Front, through to the diverse range of Pride celebrations that exist today. Are You Proud? embraces intersectionality to explore what Pride means, where it comes from, and where it's going.
Available to rent or buy from Vimeo On Demand
Circus of Books

Dir. Rachel Mason, 2019, 92min, USA, English, Gay Man/Queer, Documentary
From the outside they seemed like a normal, close-knit suburban family, but for decades director Rachel Mason's conservative, Jewish parents were secretly the owners of Circus of Books, West Hollywood's premiere gay adult bookstore. As the 'mom and pop' store faces closure, this fascinating, warm and often humorous documentary explores how such an unlikely couple became some of the most successful distributors of X-rated gay porn in the United States
Available to stream on Netflix
Crystal City
Dir. Terrence Crawford, 2019, 89min, USA, English, Gay Man, Documentary

This gritty, confronting, and provocative documentary traces the lives of 12 courageous men over the course of a year, as they struggle to put their addictions behind them, while revealing the allure and terror of this highly addictive drug. A powerfully inspirational, informative, and sensitive tale of hope and survival.
Content warning: Explicit drug use
Available to stream on Kanopy , or to rent or buy from Vimeo On Demand
Sid & Judy
Dir. Stephen Kijak, 2019, 100min, USA, English, Gay Man/Queer, Documentary
On the heels of Renée Zellweger's incredible performance in Judy comes this brilliant portrait of Judy Garland, peppered with goosebump-inducing live recordings and archival footage. Narrated by Jon Hamm and Jennifer Jason Leigh, it explores both the tragedy and talent of the screen legend, told from the perspective of someone who knew her intimately, her husband Sid Luft.
Available to rent or buy from Google Play , iTunes , Microsoft Store, and YouTube Movies
All information was correct at the time of publication. For the most up-to-date information about where you can watch a particular film we recommend using Just Watch.