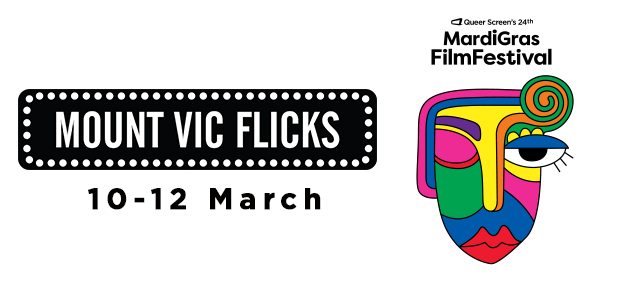 10 Mar

Blue Mountains This Weekend!

Mount Vic Flicks 2017

The perfect way to recover from the busy Mardi Gras period is a weekend in the Blue Mountains with Queer Screen and five highlight films from this years Mardi Gras Film Festival.

Join us at Mount Vic Flicks 2017 this weekend 10 – 12 March 2017.