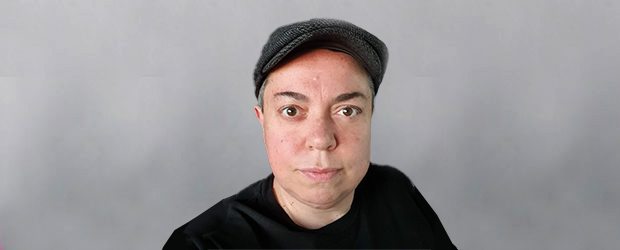 26 Aug

Nic Brennan (Inclusion and Belonging Director)

Nic Brennan is an Executive Manager of Simplification and Cost Reduction for the Commonwealth Bank. They have been leading cost strategy discussions within the Group for over 9 years, providing process excellence and transformation advice to business leaders with constructive challenge through authentic business partnerships.

During their time at the Commonwealth Bank, Nic was co-chair to the bank's LGBTIQA+ network Unity seeing the network recognised as a Platinum Employer in the AWEI and one of the corporate leaders during Australia's Marriage Equality Plebiscite. Nic is one of the first openly non-binary executives within the Bank and has actively championed non-binary representation and understanding in multiple forums to ensure biased exclusion is challenged consistently.