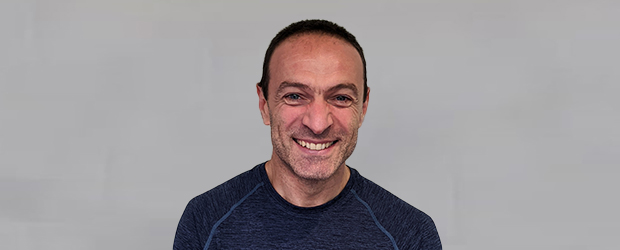 24 Jan

Paolo Polimeni

Paolo Polimeni has worked in television and media since 1992, starting as a floor manager, then producer-director for regional and national broadcasters, including the Italian Public Broadcaster RAI; he has also produced content for news, documentaries and factual programs for the national and international market, including for SBS Australia.

As a communication specialist for UNICEF, AMREF, Ethical Bank and other organisations, Paolo developed and ran marketing and communication programs of different scales and scopes, before focusing on TV and film content assessment – working with Channel 44 and NHK World, Antenna Documentary Film Festival, Sci-Fi Film Festival, Queer Screen and the Japanese Film Festival monitoring, assessing and classifying programs. He currently works for SBS as a network classifier.

Paolo has volunteered with Queer Screen since 2014, originally assisting at cinemas, then working as a member of the assessment team, before joining the board in 2019.

With a passion for editorial excellence and a love of scouting new talent and great pieces of content, Paolo cannot think of a better organisation to be part of than Queer Screen.