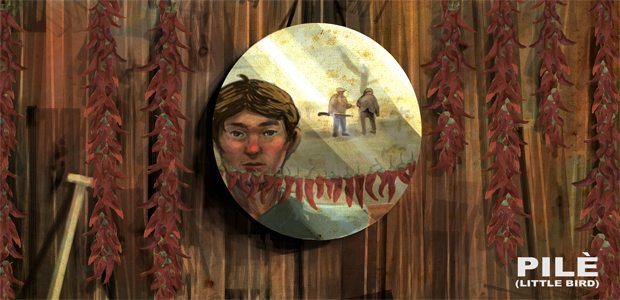 16 Jun

Pilè (Little Bird)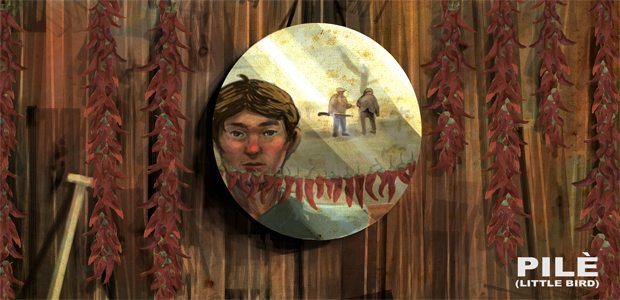 PILÈ (Little Bird) is a short drama that captures a moment in a boy's life where his masculinity and morality are in opposition, and he is forced to make an unlikely decision.
Alex (12) is close to his mother, but yearns for the connection that his domineering and more 'boyish' sister has with their father.
On a trip to the country, Alex is given an unexpected opportunity to connect with his father and finally assert his dominance. And he does so in his unique way.
The filmmakers need your help! Donations made to the film are 100% TAX DEDUCTIBLE: