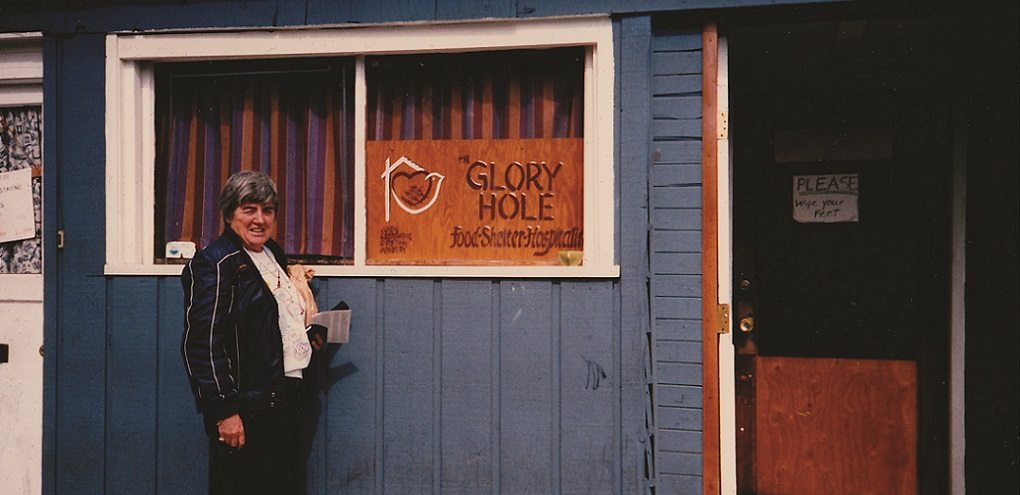 10 Feb

MGFF 2014 on sale now!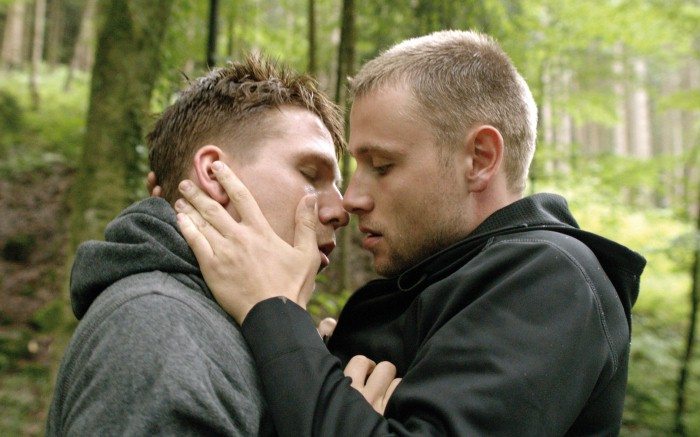 The 21st Mardi Gras Film Festival is now on sale.
This years program includes the best LGBTIQ films being made in Australia today, and from around the world.
We are thrilled to be showing five World Premieres, and all these films have been made by Australian filmmakers – we do love to be able to support the local industry. This includes our closing night film, CROC-A-DYKE-DUNDEE , THE LEGEND OF DAWN O'DONNELL. Don't miss this stunning doco on the life and times of a Sydney legend. ZOE.MISPLACED, filmed in and around Newtown, is a first feature film and charts the life of twenty something Zoe, a young lesbian making her way in Sydney.
The program also includes nineteen Australian Premieres. Don't miss the German BROKEBACK MOUNTAIN,
FREE FALL
. It's one of the sexiest films in the festival! Come and witness the electric chemistry between these two policemen.
Fancy a laugh,
WHO'S AFRAID OF VAGINA WOLF
, is the funniest lesbian film of the decade, you have heard of coming of age, how about coming of middle-age.