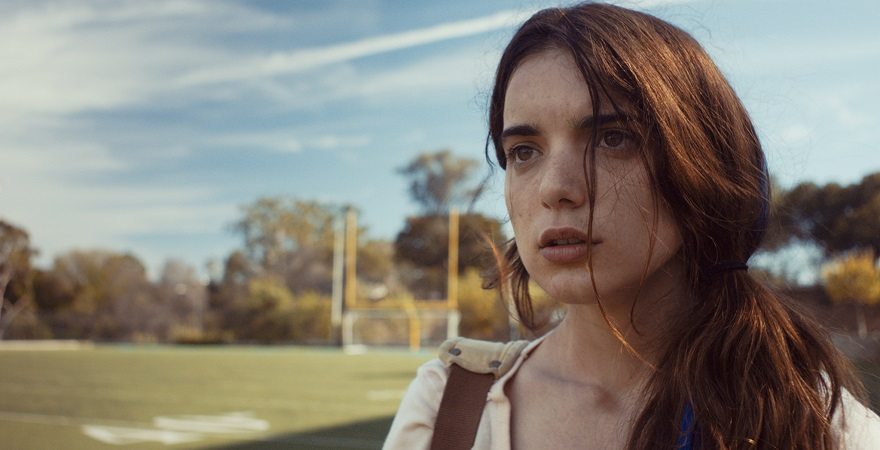 20 Oct

QSFF 2016 – Blue Mountains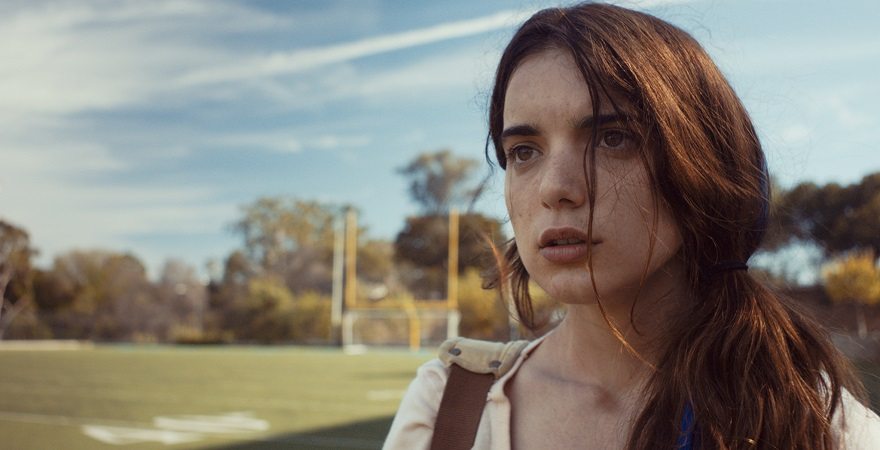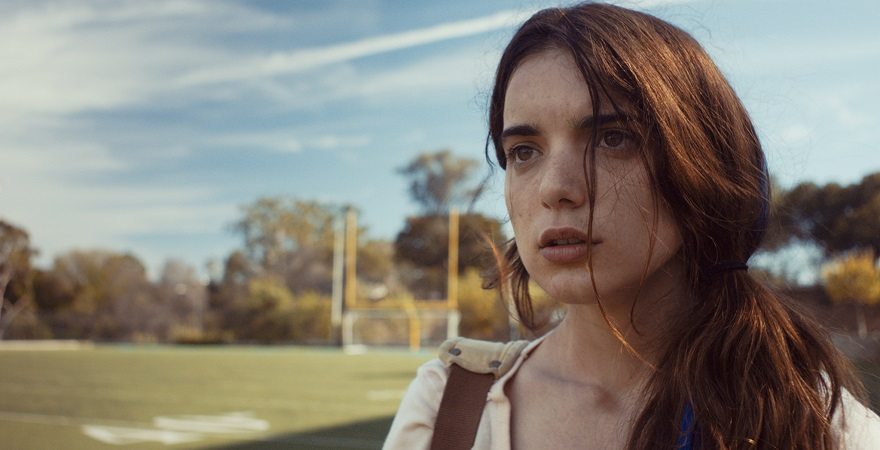 Queer Screen are so excited to be coming to the Blue Mountains for the second time this year. Don't miss the four great sessions of the best new LGBTIQ cinema from around the world!
For all films in Queer Screen Film Fest click here.
Presented with: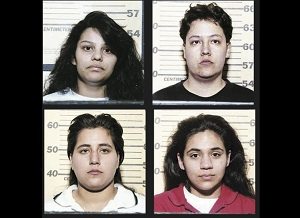 SOUTHWEST OF SALEM: THE STORY OF THE SAN ANTONIO FOUR by Deborah S. Esquenazi
USA; English with no subtitles
Friday 21 October, 7.00pm, The Carrington Blue Mountains

Winner of the Outstanding Documentary Feature Award at Frameline 2016, this is the true crime story of four Latina lesbian women who were wrongly convicted of the gang rape of Elizabeth's two young girls. Facing accusations of satanic ritual abuse, a homophobic legal system and questionable testimonies from the children, this documentary sees the tides turn as we follow the riveting and emotional journey of these women as they attempt to clear their names.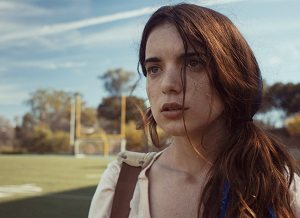 FIRST GIRL I LOVED by Kerem Sanga
USA; English with no subtitles
Saturday 22 October, 3.30pm, Mount Vic Flicks Blue Mountains

17 year old cool nerd Anne falls for the school softball star Sasha, in this award-winning and incredibly authentic lesbian coming-of-age film. As her feelings grow, Anne shares the news with her best friend Cliff and he unexpectedly lashes out, causing a ripple effect through Anne's life. Heart-rending, humorous and complex, First Girl I Loved was the winner of the NEXT Audience Award at the 2016 Sundance Film Festival and is not to be missed.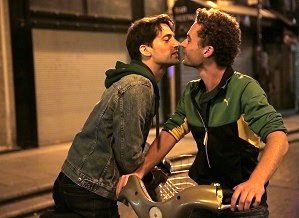 PARIS 05:59 by Olivier Ducastel and Jacques Martineau
France; French with English subtitles
Saturday 22 October, 6pm, Mount Vic Flicks Blue Mountains

An encore screening of the Mardi Gras Film Festival 2016 hit, Paris 05:59. Starting with a vivid and provocative twenty minutes set in an underground sex club connecting on more than a carnal level strangers Théo and Hugo leave and walk the streets of Paris at night. While talking the two men start to fall hard for each other. Their relationship blossoms with the hallmarks of first love, but then something happens which changes the course of their new relationship.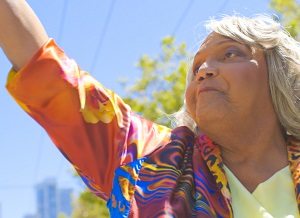 MAJOR! by Annalise Ophelian
USA; English with no subtitles
Sunday 23 October, 3pm, The Carrington Blue Mountains

Meet Miss Major Griffin-Gracy – transgender elder, Stonewall rebel, woman of colour and head of the Transgender GenderVariant Intersex Justice Project in California. Featuring touching interviews with queer former inmates who credit their lives to Miss Major's interventions, MAJOR! is humbling and inspiring in its depiction of someone so dedicated to a life of one-on-one social justice. An intimate portrait of an enduring and treasured pioneer of queer rights.