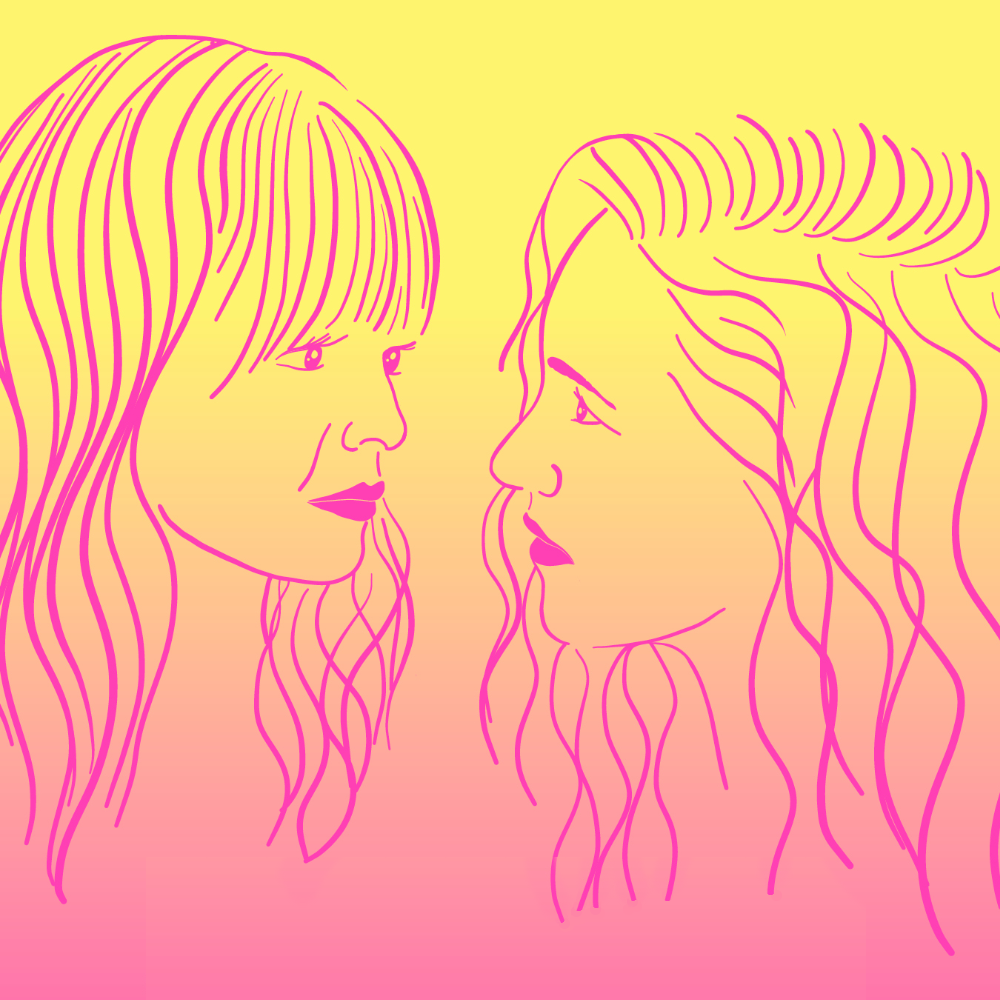 11 May

QSFF18 Feature Films Available to Stream
The 6th edition of Queer Screen Film Fest was notable for delivering a particularly engaging and entertaining slate of documentaries, from here in Australia and further afield.
Our dive into the festival back catalogue continues as we share where you can stream those peeks into some fascinating real-life lives, as well as some equally intriguing fictional tales, that made up just a portion of the QSFF18 program.
Click here to see the collection of short films that also graced the festival screen in September 2018 that you can watch right now.
Abu: Father
Dir. Arshad Khan, 2017, 80min, Canada/Japan/Pakistan/Saudi Arabia/Thailand, English and Urdu with English subtitles, Gay Man, Documentary Profile
Arshad Khan's acclaimed personal documentary is a powerful exploration of a Pakistani son's struggle to affirm his gay identity and his quest for approval from his religiously conservative father.
Content warning: Contains discussions of trauma and sexual abuse
Available to buy or rent from Vimeo On Demand
Bixa Travesty
Dir. Claudia Priscilla & Kiko Goifman, 2018, 75min, Brazil, Portuguese with English subtitles, Queer/Transgender Woman, Documentary Profile
Taking out the Teddy Award for Best Documentary at the 2018 Berlin International Film Festival, Bixa Travesty is an intoxicating, politicised and deeply humbling documentary focusing on the performance work of Brazilian queer black trans woman and self-proclaimed 'tranny fag', Linn da Quebrada. The extraordinary film is an inspiring exploration of identity, friendship and queer solidarity.
Available to stream on Revry or to rent from Vimeo On Demand
I Used to Be Normal: A Boyband Fangirl Story
Dir. Jessica Leski, 2018, 92min, Australia, English, Lesbian, Documentary Profile
If you've ever screamed your heart out at a pop star, then you need to see this Australian doco. Four women recount their absolute adoration for some of the biggest boybands of all time – from The Beatles, Take That, The Backstreet Boys and One Direction. And for one, her obsession was directly linked to her coming out!
Available to stream on Beamafilm or to rent or buy from Google Play, iTunes, Microsoft Store, Vimeo On Demand, and YouTube Movies
Life in the Doghouse
Dir. Ron Davis, 2018, 84min, USA, English, Gay Man, Documentary Profile
Calling all dog lovers! Danny and Ron are a gay couple who have turned their entire house over to rescue pooches. They estimate they've facilitated the adoption of around 10,000 abandoned dogs so far, and their devotion to helping dogs – particularly those which others would turn a blind eye to – is truly inspiring. Grab some tissues, and prepare to go "awww" way too much.
Available to stream on Netflix
A Kid Like Jake
Dir. Silas Howard, 2018, 92min, USA, English, Lesbian/Queer/Transgender, Drama
Former lawyer Alex (Claire Danes) and her psychiatrist husband Greg (Jim Parsons) are navigating the exhausting selection process of New York's private school system. 5 year old Jake has impressive test scores, thanks to his intelligence and imagination. Jake also likes dresses, and everything princess related, especially Cinderella. His preschool manager Judy (Octavia Spencer) advises Alex to emphasise Jake's "gender-variant play" in their scholarship application letters to make him a distinctive candidate. Directed by trans filmmaker Silas Howard (Transparent, By Hook or by Crook), A Kid Like Jake explores the journey two parents go through in order to really see their son.
Available to rent or buy from Google Play, iTunes, Microsoft Store, and YouTube Movies
White Rabbit
Dir. Daryl Wein, 2018, 71min, USA, English, Lesbian, Dramedy
Vivian Bang and Nana Ghana explore themes of love, creativity and hate in quirky comedy-drama, White Rabbit. When Sophia, a Korean-American performance artist whose work dissects race relations, meets the alluring Victoria, a photographer from Ghana, she finds herself challenged and inspired by their persistent chance encounters. But will her lack of tact and intensity ruin a good thing?
Available to stream on Kanopy and Prime Video
All information was correct at the time of publication. For the most up-to-date information about where you can watch a particular film we recommend using Just Watch.