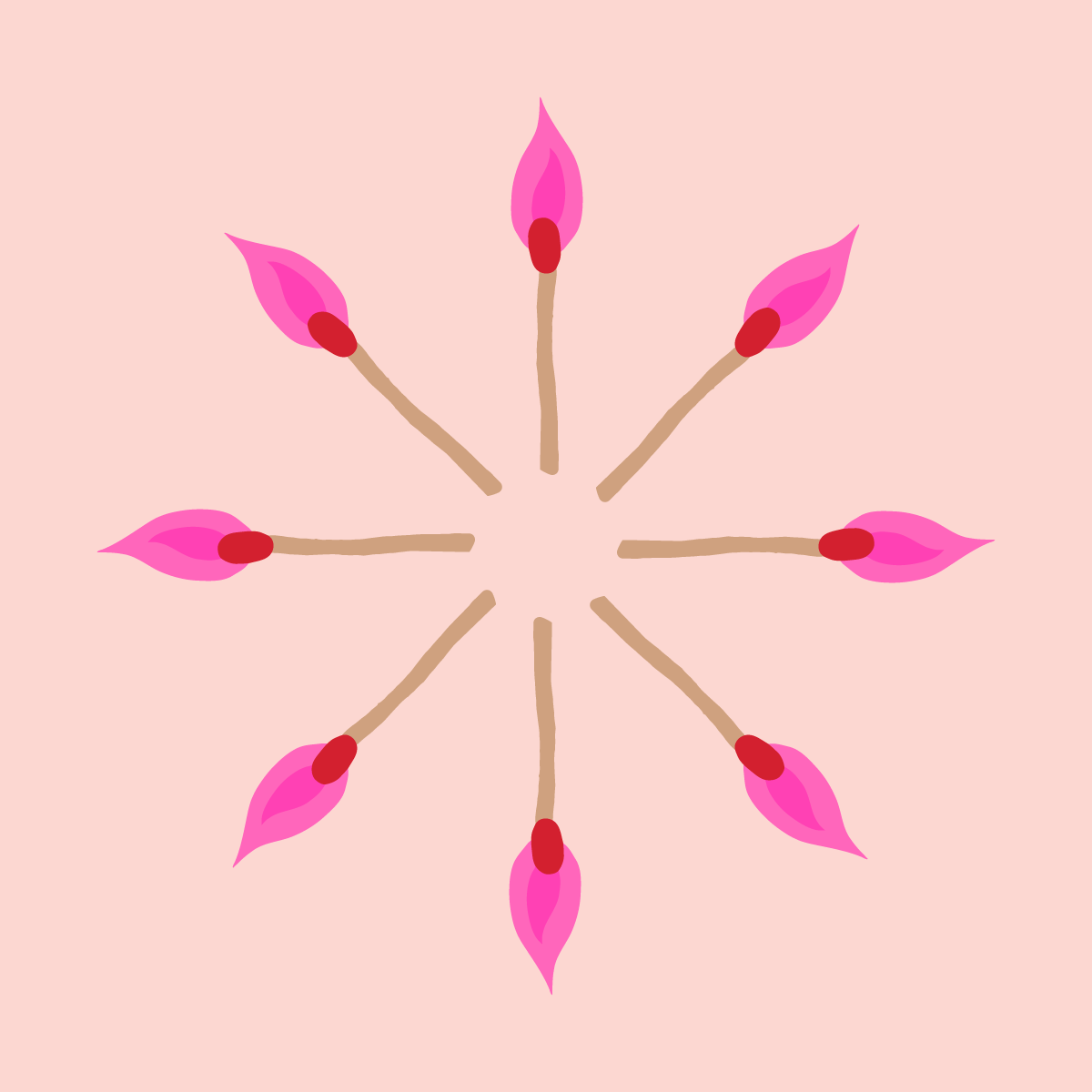 20 Apr

QSFF19 Films Available to Stream
Queer Screen Film Fest in 2019 boasted some of the hottest queer cinema of the moment, including the critically acclaimed Portrait of a Lady on Fire and Pain and Glory.
If you missed your chance to catch these award winning movies on the big screen now's your chance to rectify that – or watch them again. Here's the list of films currently available to stream that screened as part of the 7th Queer Screen Film Fest, as we continue our walk down memory lane delving into festival programs of the past.
Pain and Glory
Dir. Pedro Almodóvar, 2019, 115min, Spain, Spanish with English subtitles, Gay Man, Drama
Acclaimed filmmaker Pedro Almodóvar directs Antonio Banderas and Penélope Cruz in Pain and Glory, a wistful meditation on sexuality, mortality, and family. Unable to work due to chronic pain, depressed filmmaker Salvador immerses himself in memories of the past in hopes of rediscovering the glory of life.
Available to rent or buy from Google Play, iTunes, Microsoft Store, and YouTube Movies
Portrait of a Lady on Fire
Dir. Céline Sciamma, 2019, 119min, France, French with English subtitles, Lesbian, Drama/Romance
Marianne (Noémie Merlant), a young painter, has been commissioned to do the wedding portrait of Héloïse (Adèle Haenel), a reluctant soon-to-be bride who refuses to sit for her portrait – and must be studied in secret. To fall in love is to study someone deeply and Marianne's attraction to her subject builds with every brushstroke and stolen glance as they stroll along the cliff tops of Brittany. An intimacy and attraction swiftly develops between the two women that can not be denied, even as circumstances conspire to keep them apart.
Available to rent or buy from Google Play, iTunes, Microsoft Store, and YouTube Movie
Are We Good Parents?
Dir. Bola Ogun, 2018, 9min, USA, English, Lesbian, Comedy
When Lauren and Bill's 14-year-old daughter says she's going to her first dance with her classmate Ryan, they question their preconceived notions of her sexuality and their openness as parents.
Available to stream on Vimeo
Shelby's Vacation
Dir. Victoria Rose Sampson, 2017, 35min, USA, English, Lesbian, Drama/Romance
Shelby sets out from LA on a much-needed vacation to mend her heart from its latest unrequited crush and ends up at a rustic, mountain resort. There she meets manager Carol, who has her own fantasies that are getting in the way of creating a real relationship.
Available to stream on LesFlicks and Tello Films
Matt & Dan: Zombie Ex
Dir. Will Gordh, 2019, 5min, USA, English, Gay Man, Comedy/Horror
Luke, a badass survivor in a post-apocalyptic zombie-filled world, searches for supplies for his camp at a warehouse across town. But things get complicated when Luke runs into an ex-boyfriend…
Available to stream on YouTube
All information was correct at the time of publication. For the most up-to-date information about where you can watch a particular film we recommend using Just Watch.