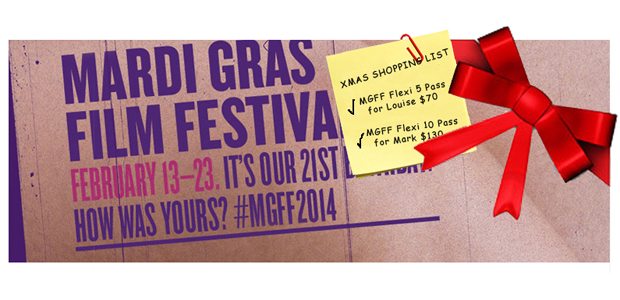 16 Dec

Queer Screen eNews on 15 December 2013

Queer Screen latest eNews is out! Click on the links below to read about:
Gift #MGFF2014 movie passes this Christmas,
Opening Night Gala "REACHING FOR THE MOON"
Tickets to the Teaser movies for #MGFF2014,
"It's a Wonderful Life" classic Christmas screening for families,
Queer Screen Trivia fundraiser thankyous
"War is Over! (if you want it): Yoko Ono" at MCA Australia,
Competition for Ensemble Theatre's "PROOF",
View eNews online here or download the PDF version.