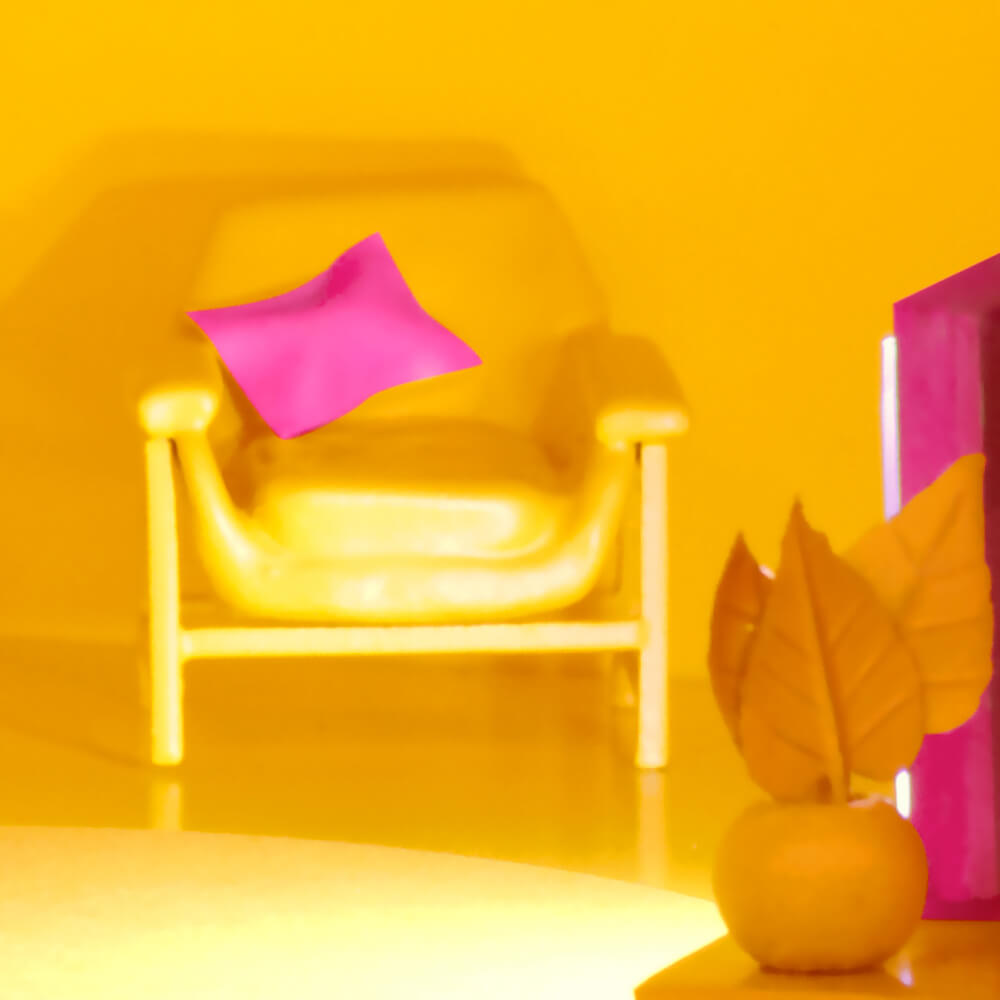 08 Sep

Queer Screen Film Fest Passes On Sale Now

Representation is important, and while it'd be incredible to have a selection of incredible LGBTIQ+ films available year-round- we don't. So when Queer Screen does come around, it's time to take advantage.

This year is an even better opportunity than usual too: although it's not quite the same as the physical experience of going to the cinema, the silver lining of a completely online festival is that we can save on the costs of the venue and pass that on to you in the form of significantly cheaper tickets!

Get the most from Queer Screen

While you can get individual tickets to the movies you're interested in, if you know you want to see three or more, there are options to make things easier on your pocket. Check out the awesome options below.
The All-In Pass
$99 (save 45%)
$85 members price
Maybe it's your first time. Maybe we've met before. Either way, sometimes, you just know. If you've been through the program and at this point, it'd be quicker to list the movies you don't want to watch, then the All-In Pass is your ticket to every single film in the online film program.
BOOK NOW!
Multipacks
Pack of 3: $33 ($27 for members)
Pack of 5: $54 ($45 for members)
Not quite ready to go all-in? That's fine. Dip your toe in the waters with tickets to any 3 or 5 movies. Once you've bought your pass you'll still have to book into the individual movies you want to see using your code. Want to buy a Multipack? 
BOOK NOW!
Membership
Got history with us? Ready to be friends with benefits? Members get further discounts on tickets and passes, plus a whole load of other benefits. If you're not a member yet, check out the membership options and choose on your favourite!
BOOK NOW!