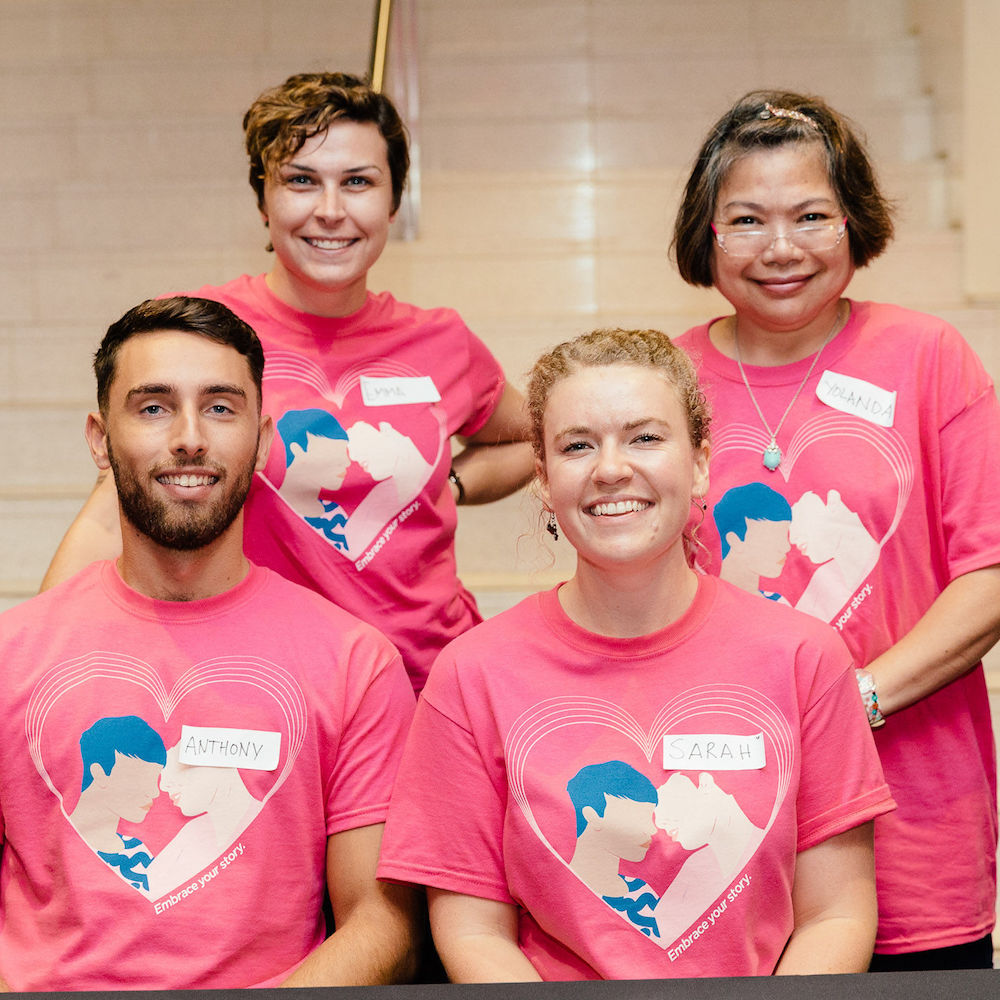 02 Sep

Queer Screen Team Leaders
Queer Screen Team Leader Duties 
The Team Leader's Main Role is to assist the Front of House Manager (FOH). The team leader arrives 15 minutes prior to the rest of the volunteer team to have a one-on-one briefing with the FOH (where possible). 
The FOH ensures the front desk and foyer are set up for the arrival of patrons up to 1 hour prior to the first session. 
The TL's main duties are:
Brief any latecomers with the day's schedule and assign a role as needed 

Check in with volunteers (especially first-timers) that they are comfortable with their role and answer any questions. 

TL should be accessible to answer questions about run of the day if FOH is occupied 

Report breach of Code of Conduct to FOH or Queer Screen staff member

TL manage the

voting slips. At the conclusion of each session
i) Count the voting slips and tally on the day's sheet. Keep this in a safe place!
ii) The TL stays until the end of the last film with vollies to count the votes
iii) If a volunteer stays inside the cinema to watch the film, please make sure they have a bucket and spare voting slips. 
iv) If people are not in the cinema and are heading up with buckets, make sure they have spare voting slips!
** Volunteers can watch films, only if FOH deems there is enough capacity to do so

The TL is to assist the FOH with all duties below as allocated by FOH.

Start off shift with a briefing, all volunteers are introduced and given breakdown of the day's activities, special events and assigned breaks.

Ensure all volunteers are signed in and out of their shifts

Ensure all vollies have a name tag

Ensure all vollies have signed a code of conduct (new vollies)

Ensure all vollies are in their Queer Screen t-shirts

Report any breaches of code of conduct to FOH

Remind all vollies of the Code of Conduct and behaviour expected of them:

Treat colleagues fairly and consistently, in a non-discriminatory manner, with proper regard for their rights and obligations

Observe the need for appropriate language in terms of tone, volume and general acceptability

Actively avoid harassment or discrimination against colleagues, members, volunteers, or general public on the grounds of gender, sexual preference, age, race, cultural background, physical or mental impairment, political or religious conviction



** Please file all signed Codes of Conduct to be collected by the Operations Manager