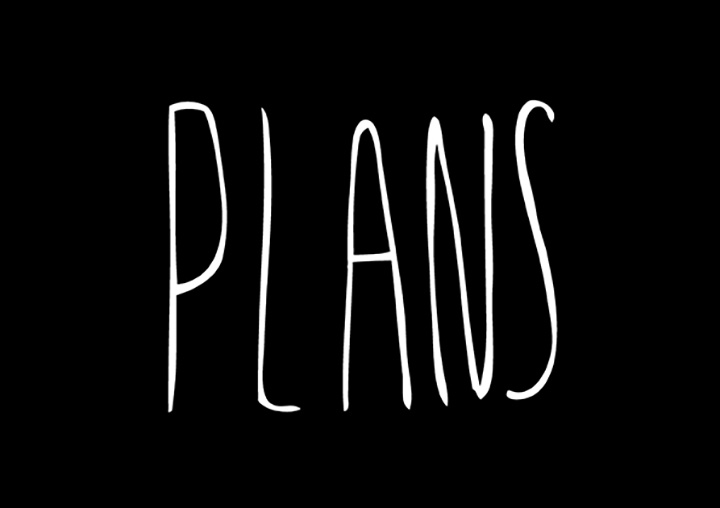 19 Jun

Queer Web Series 'PLANS' Online 2 July 2017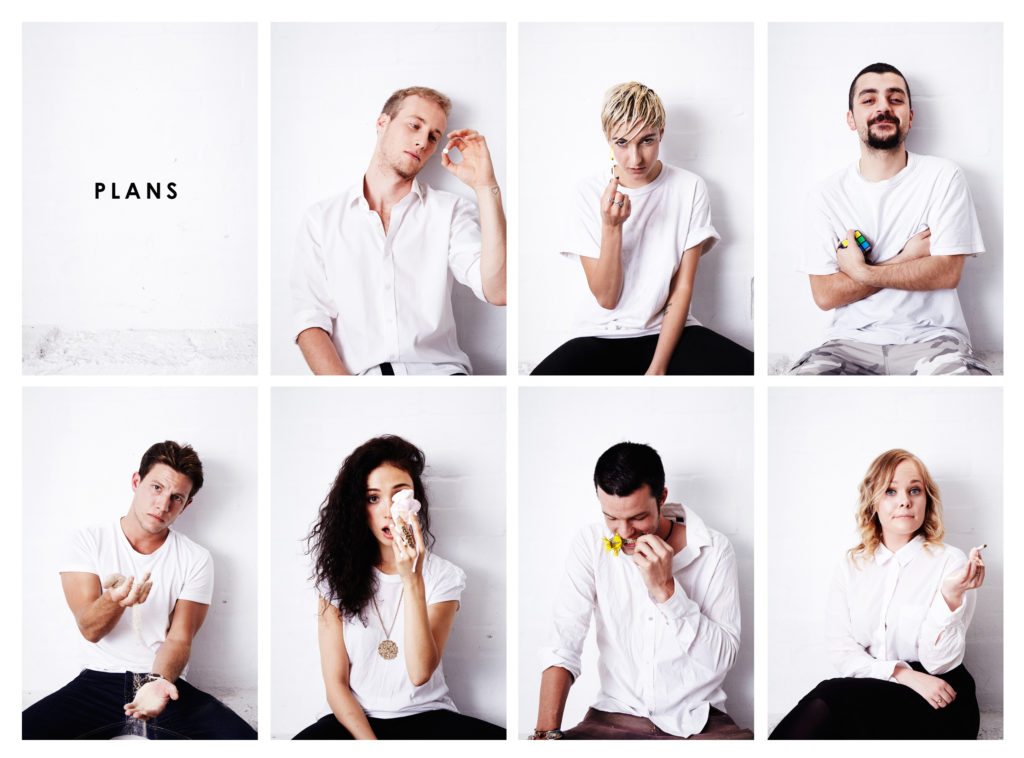 Independent Australian video producers Diana Popovska and Luke Wood announced today that their new grungy seven episode, diverse, queer web-series, 'PLANS' will be released worldwide via YouTube on July 2, 2017.
Created by the duo, in conjunction with Peter-William Jamieson, 'PLANS' follows Zia, a young student who moves to inner-city Sydney and is embraced by an eclectic group of misfits – all of whom deal with the unexpected turns of life in uniquely flawed ways as they navigate their way through a drama-filled week. His innocence is shattered as he settles into an unfamiliar world, capturing a glimpse of seven lives and seven stories over seven days. The show is unflinching in its raw portrayal of sex, violence, alcohol and drug addiction, mental health issues, love and heartbreak.
"PLANS is a queer positive show, containing characters of various sexual orientations," said Diana Popovska, writer/director and co-star. "It was incredibly important that we acknowledged that each character had their own desires. This allowed us to focus the stories on the complexities between individuals navigating their way past heartbreak to a place of vulnerability rather than making it about their sexual orientation. Queer people deserve to see themselves on screen in honest and diverse ways and I am proud to say that our series offers that opportunity."
In their creation of 'PLANS', the filmmakers and artistic collaborators behind the show were responding to the need for diverse stories on Australian screens, achieving this with no external funding.
'PLANS' was filmed in over 20 locations all around Sydney, Australia, and features a large cast of talented actors.
The official 'PLANS' trailer appears at http://bit.ly/2rOrr3v ahead of the first episode's much anticipated release on Sunday 2 July, 2017. New episodes will be released each Sunday.