Book Tix!
A straight man falls in love with a drag queen, in this crowd-pleasing French dramedy that questions the rigi
d confines of gender presentation and sexual labels.
Handsome photographer Baptiste visits his long-term girlfriend's work at a late night sexual health clinic. There he meets Cookie Kunty, a drag queen, and he's instantly transfixed by her beauty and poise. As they spend more time together taking photographs his attraction only intensifies, even as he gets to know the man behind the queen. But is he ready to be a part of this newfound world of foundation, frocks and found family, or is he just a passing tourist?
Content warning: contains depictions of homophobic violence, homophobia and transphobia
Australian Premiere

Presented with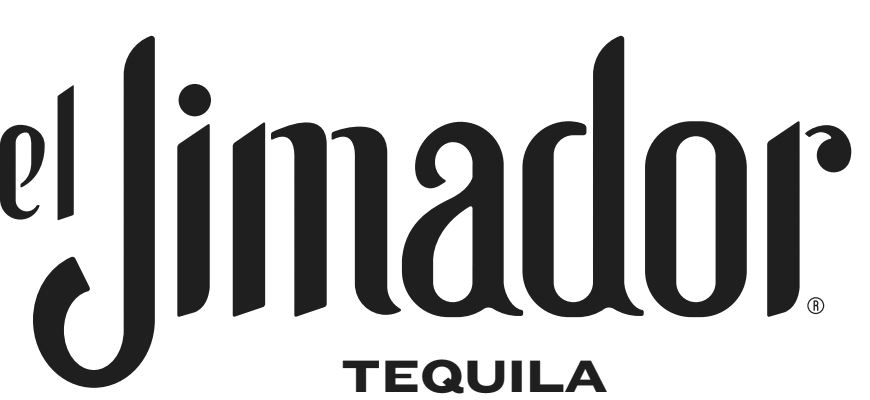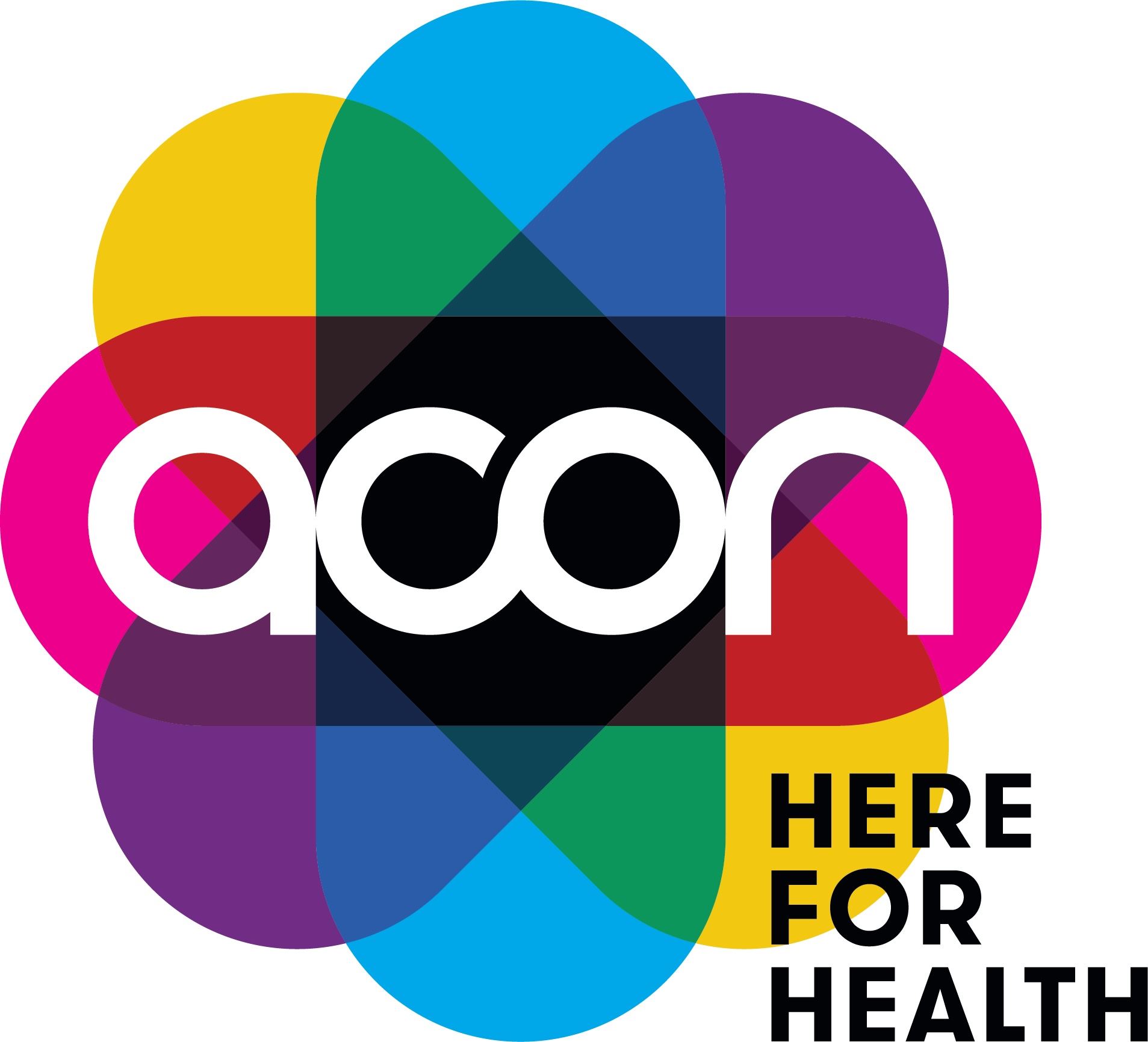 "Florent Gouëlou captures the richness of the drag world, from its elegance and colour to its resistance speech, through a love story."
— La Estatuilla